As fans wait in anticipation for the airing of the 7th and final season of "The 100", the cast and crew recommit themselves to finishing off shooting amid the growing threat of the global pandemic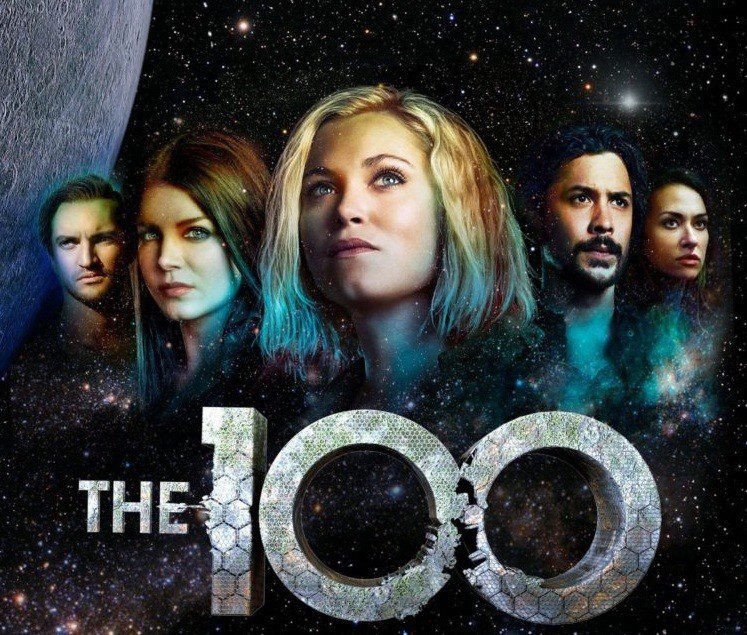 The final season of The 100, one of the most popular series of CW, is in the making and while work seems to be in progress, it has been under pressure as the novel coronavirus sweeps country after country. The dilemma is shared by many production houses who have already postponed the release dates of their upcoming movies or have stopped filming till global conditions become better.
However, the producers of The 100 have geared up to finish the shooting of the series, which only has a little bit remaining, before the entire cast and crew is relieved and sent back. The emotions are running high for the entire cast as they are just about to wrap up the series and say good bye to the joyride that they have been together since the series premiered six years ago on March 19, 2014.
The ending of season 7 may also hint at a prequel to the wonderful experience that The 100 has been for millions of fans around the world. Though it would not be able to replace the memories The 100, it would at least give a sense of belonging to the fans.
So what can be expected from The 100 Season 7?
For those who are still new to the series, season 7 of The 100 is going to be the final season of the series and hence is going to be grand in every manner. There is a lot that remains to be known or answered from season 6 and the curiosity it had aroused among fans.
The 100 Season 7 will look forward to clear doubts or even confuse things further as fans wait to know what happened to Octavia and did if really died when a grown up version of Hope stepped out of the anomaly and seemed to have known Octavia since long and then for some reason stabbed her to death, or disappearance? Will The 100 return with a time jump? Is time travel on the cards? Is Sheidheda gone for good or is he still out there? Will there be a prequel to the series (that we have mentioned at the beginning of the article)? All these and many more revelations will be made when The 100 Season 7 is finally aired.
Talking about airing, if the shooting proceeds as promised then it will be premiere in the month of May, as TV Guide shares in a very informative article: The 100 Season 7: Premiere Date, Spoilers, Episode Count, Casting, and More
Last Updated on March 20, 2020 by lp@admin