Shooting for The 100 Season 7 has finally been wrapped up with emotions running high among the cast and crew of the series that had made it's debut in March, 2014.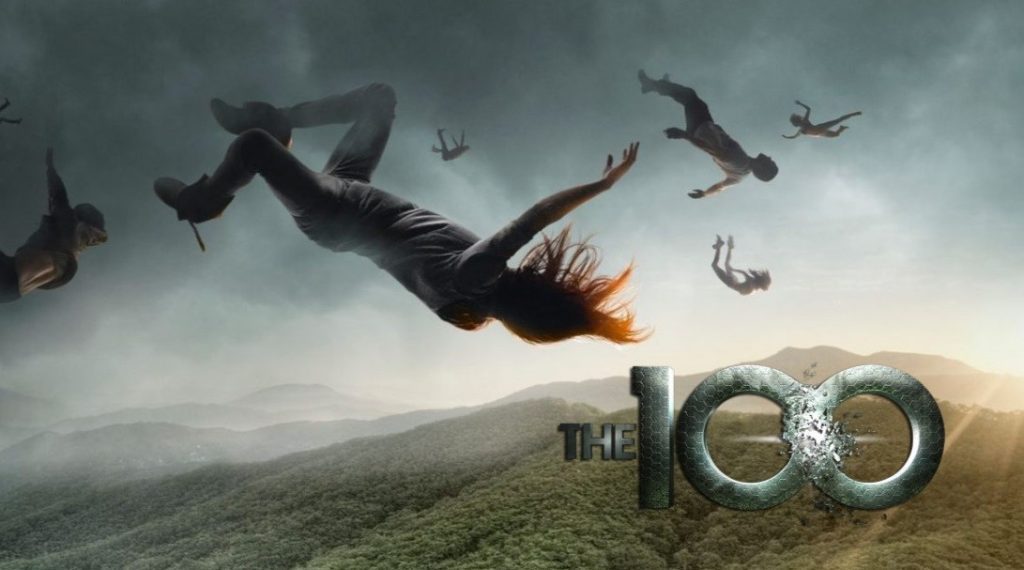 The 100 season 7 has been completely shot and the series is finally going to end it's magical journey of six years with a grand finale that suits it well. The producers wrapped the shooting of the final episode of the series with the cast and crew giving their best to what is being said to be the grandest climax for a series this popular and better than many movies.
The cast of The 100 did not keep their emotions just to themselves but took to social media as they reminisced their wonderful journey and tried putting their feelings in as little words as possible as TvGuide shared.
Those who expressed their emotions were Bob Morley, who plays Bellamy, Lola Flanery, who plays Madi, Marie Avgeropoulos, who plays Octavia, Luisa D'Oliveira, who plays Emori, Sachin Sahel, who plays Jackson, Kim Shumway, Executive producer and Jason Rothenberg. All of them took to twitter tweeting messages that expressed their feelings as they wrapped up the series.
Needless to say, fans got emotional reading the tweets as well and now await to see the final season of the series.
The 100 season 7 release date and total episodes
The 100 Season 7 will premiere on Wednesday, 20 May, 2020, and will have 16 episodes, taking the number of episodes in the entire series to '100'!
A prequel to The 100, titled 'Anaconda', will be coming soon
Fans already know that though season 7 will mark the end of The 100 saga, it will also introduce them to a whole new saga set before The 100. The prequel series title 'Anaconda' will be a backdoor pilot, airing during the final season of the series. So while they will be saying goodbye to their beloved characters, they will be making way for some new characters who will be taking them on another magical journey, much like The 100 did six years ago.
Last Updated on March 20, 2020 by lp@admin