Yesterday, city residents sighted the crescent moon which marks the beginning of the holy month of Ramadan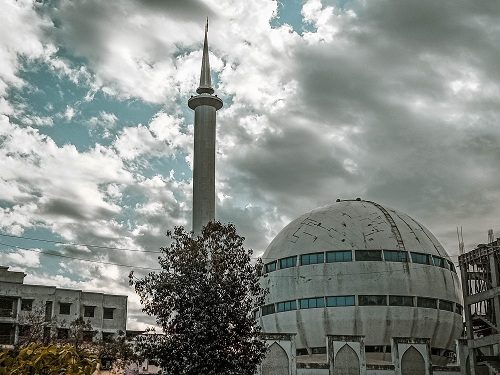 Muslim families across Navi Mumbai have commenced fasting for Ramadan from today, 3 April 2022, with great enthusiasm. This year, the holy month of Muslims will be observed sans any covid-19 restrictions as the state government has lifted all restrictions.
The holy month was started off with the first early morning "Sehri" of Ramadan and people are looking forward to the first "Iftar" in the evening.
This year, the iftars will see the congregation of both families and friends unlike the past two years.
Asma Shaikh, Kharghar resident, shares, "We look forward to a very enlightening month of Ramadan this year. There is a lot of excitement this year as we will be able to join in with our families and friends without any restrictions."
Unlike the past two years, the muslim community of Navi Mumbai will be praying at mosques and visiting their friends and relatives for evening iftars.
LocalPress.in wishes all Ramadan Mubarak!
Last Updated on April 3, 2022 by lp@admin