The number of COVID-19 cases in Maharashtra have grown with new cases being confirmed recently.
Update: 31 COVID-19 cases confirmed in Maharashtra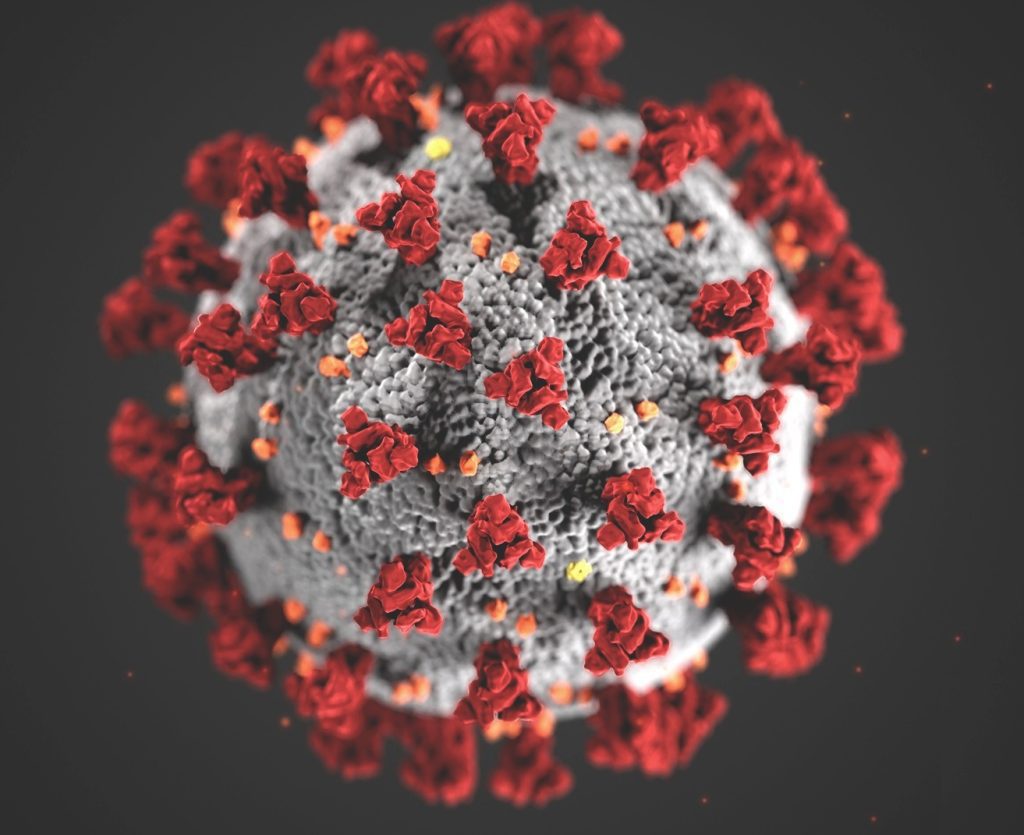 Maharashtra evokes Epidemic Diseases Act invoked
In a bid to stop the virus from spreading, the Uddhav Thackeray-led Maharashtra state government has declared the coronavirus as an epidemic and promptly invoked the Epidemic Diseases Act of 1897
Closure of public places in Maharashtra
The Maharashtra state government called for a total shutdown of schools, colleges, theaters, malls, swimming pools, gyms, parks and all other public places across Mumbai, Navi Mumbai, Thane, Nagpur, Pune, and Pimpri-Chinchwad till 31st March. Al mass gatherings have been banned too.
Work from home provision for office goers
The state government has also appealed to private companies across the state to allow their office employees to work from home. Field executives however are in a tricky situation.
SSC and HSC exams to proceed as scheduled
SSC, HSC and university exams won't be postponed and will continue as scheduled.
Last Updated on March 15, 2020 by lp@admin