The three Disney movies have been postponed until new release dates are decided upon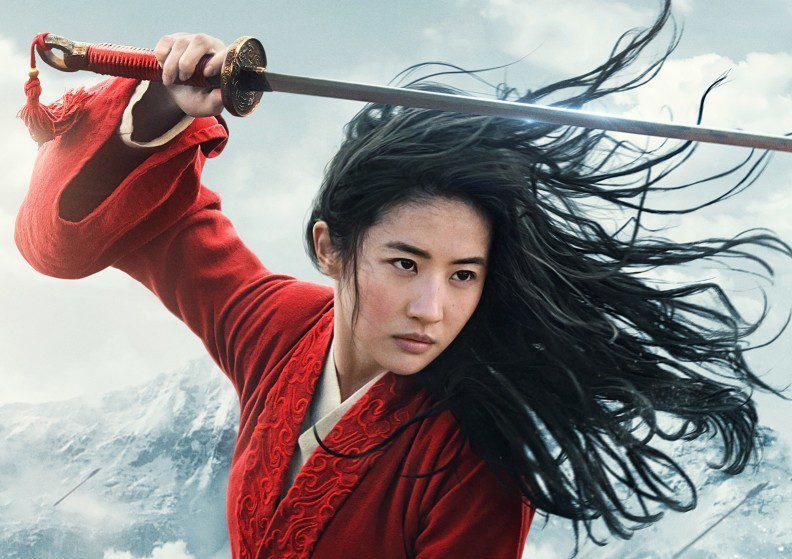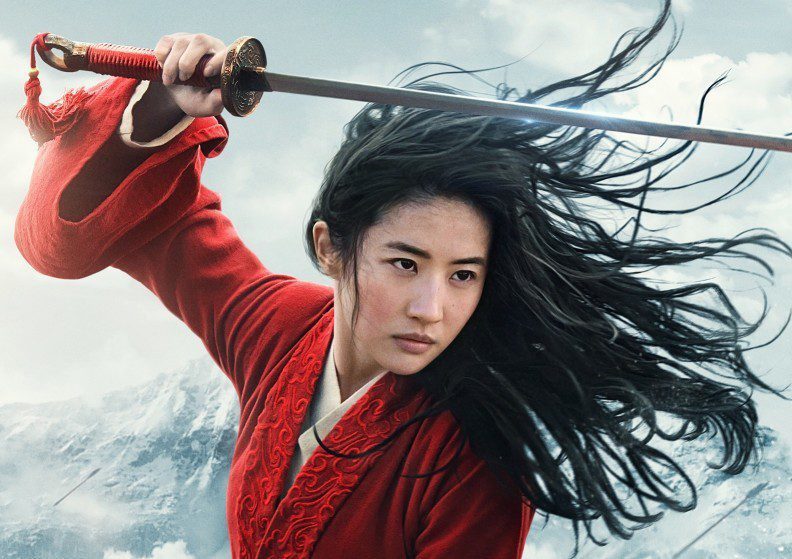 Movie goers will have to wait a little longer for Disney's much awaited and biggest release of the year and live-action remake "Mulan", starring Liu Yifei and directed by Niki Caro, amid growing fear surrounding coronavirus. With China being at the epicenter of both the disease and the release of the movie, things seem bleak as far as the release is concerned . Initially scheduled to be released on 27th March, 2020, the release date has now been pushed further to an indefinite date, variety informed.
Mulan, made on a budget exceeding 200 million dollars, is a very important movie for Disney this year and expectations have been very high for a spectacular opening at theatres around the world. Ironically, the biggest hopes have been from the Chinese territory as the movie depicts one of the biggest stories from the history of China. Although Disney had not fixed a date for the movie's release in China, it is obvious that it won't be a wise decision to release it as planned, with China struggling to get back on it's feet and defeat the novel virus.
The second Disney movie to be postponed is "The New Mutants", the jinxed new phase of the X-Men universe (If we can call it so). Scheduled to be released on 3rd April, 2020, after being delayed for over three years, the movie is postponed yet again. Frankly, the movie and the horror-plot it revolves around has already lost it's shine for being delayed for so long and being delayed yet again just adds to it's woes.
The third movie that Disney has postponed is yet another horror movie "Antlers" directed by Scott Cooper. The movie is yet another parcel that came along with the acquisition of 21st Century Fox and was scheduled to be released on 17th April, 2020. The anticipation around the movie has been good so far as fans await to see how the movie based on Nick Antosca's short story "The Quiet Boy" turns out to be.
The next big movie for Disney this year is "Black Widow" as it is supposed to kick start Phase 4 of the Marvel Cinematic Universe and is scheduled to be released on 1st May, 2020. A lot of anticipation is built around the movie as it would shape the way MCU would move forward henceforth.
Disney, as well as other production houses that have postponed their movies, now hope, that the coronavirus crisis ends soon.
Last Updated on March 20, 2020 by lp@admin