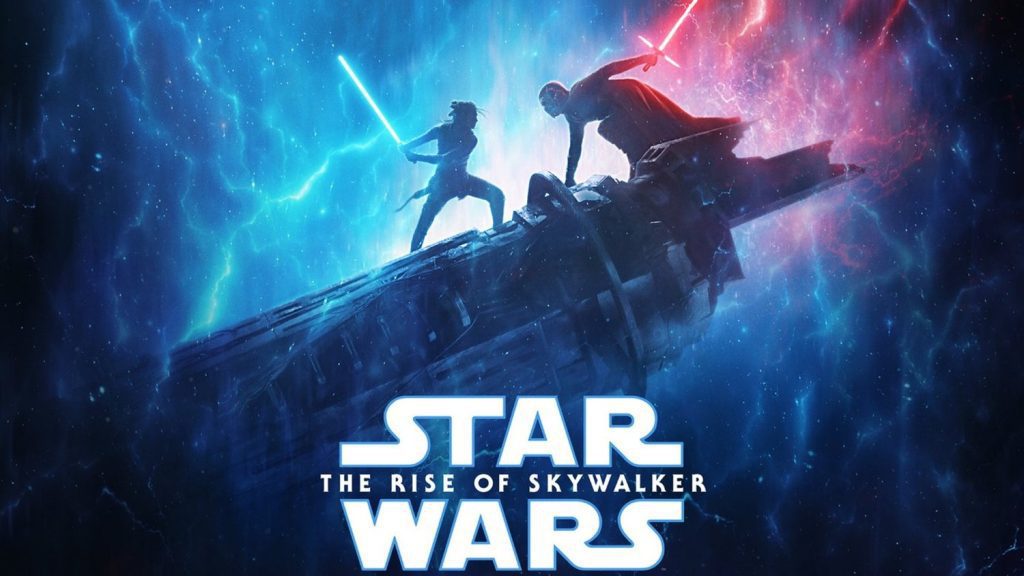 As millions of fans of Star Wars around the world celebrate Star Wars Day today, Disney+ has come up with a unique way of saying 'May the Fourth' or 'May the 4th' by bringing the final chapter of the franchise – "Star Wars: The Rise of Skywalker" on Disney Plus, today on May 4, two months earlier than they had planned to. That brings all the nine chapters of the saga in one place, calling for a celebration in itself.Disney Plus now has the complete saga of Star Wars that began it's journey in 1977 with George Lucas' exceptional film 'Star Wars: A New Hope,' followed by eight other record reaking movies. All the movies are now available with Disney+ under an extensive Star Wars collection.
Also available on Disney+ is 'Rogue One: A Star Wars Story,' an independent yet amazing movie that succeeded in captivating fans despite the fact that it had no Jedis in it.
Apart from Star Wars movies, Disney+ has the newly released series 'The Mandalorian,' and 'Star Wars: The Clone Wars,' to keep fans entertained and also that it's last episode of the final season will be aired May 4, ending the series.
To give fans a sneak peek into the making of 'The Mandlorian,' Disney+ will also be launching a new documentary on it' making today.
With all the chapters of Star Wars under one roof along with the series, Disney+ is leaving no stone unturned to enable fans around the world celebrate Star Wars Day, despite the lockdown. It needs to be mentioned that Disney+ has a unique way of saying #Maythe4th be with you!
We can already hear fans replying with #Maythe4th be with you too!
Last Updated on May 4, 2020 by lp@admin