The neighbouring country's team will be visiting despite India's decision to pull out of the Asian Cup 2023.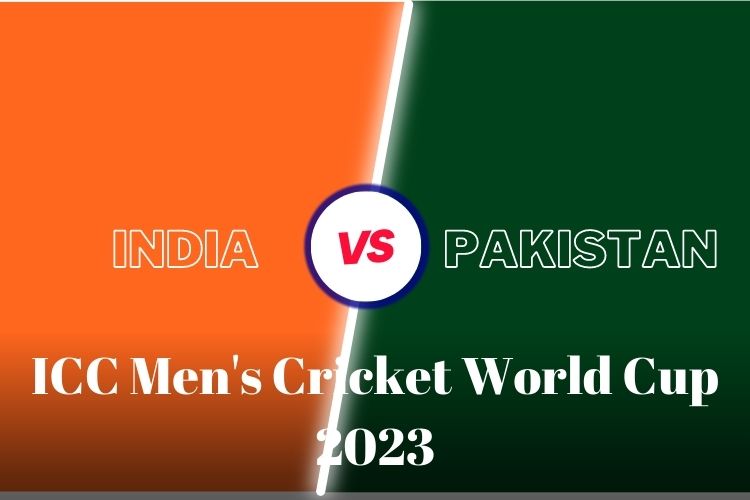 The Foreign Ministry of Pakistan has confirmed their cricket team's visit to India to play their matches fixed for the ICC World Cup 2023, which will start in October, 2023, a Mint report said.
The decision may come as a surprise to many cricket fans who had thought that Pakistan would opt out as a befitting reply to India's pulling out of the Asia Cup 2023.
The Foreign Minister of Pakistan informed sent out a press release informing about their decision and emphasised on how their country had consistently strived to 'not mix sports with politics'.
It further read out how they as a country have had a responsible approach as compared to India's unwillingness to keep sports and politics separate.
It also remarked how sports between the two countries should not suffer the same fate as the two countries' bilateral relations.
The ministry has also raised concerns about the safety of the Pakistan cricket team and has urged the ICC and the Indian authorities to ensure maximum security for the players during their visit.
Pakistan will be playing a total of 9 matches in 5 cities, and will be clashing with India on 14 October, instead of 15 October as scheduled earlier.
The nail-biting match will be played in the Narendra Modi Stadium in Ahmedabad.
Last Updated on August 7, 2023 by lp@admin