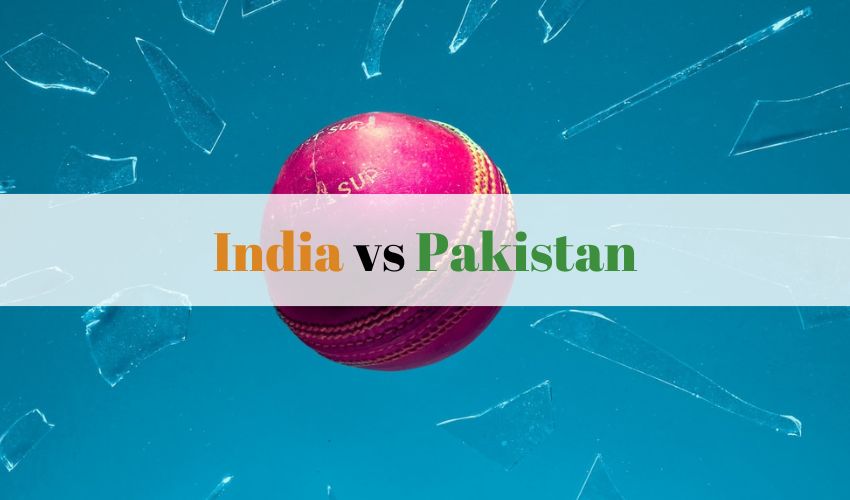 As India clashes against Pakistan today, 02 September 2023, for the Asia World Cup 2023, we can witness the breaking of some records by players from both the teams. Virat Kohli is close to making a monumental ODI record, while Babar Azam could go on to become the highest century maker, besting Saeed Anwa. Here are five such competitive records that could be broken today.
01. Virat Kohli's ODI Milestone
Virat Kohli is just 102 runs away from breaking Sachin Tendulkar's record to become the fifth batsman to reach 13,000 ODI runs.
02. Babar Azam's Century Chase
Babar Azam, with 19 ODI centuries, is one century away from equaling Saeed Anwar's record for the most ODI hundreds by a Pakistani.
03. Imam-ul-Haq's Fastest 3,000 Runs
Pakistan's Imam-ul-Haq is set to become the fastest to score 3,000 ODI runs, surpassing Hashim Amla's record.
04. Ravindra Jadeja's Wicket Hunt
Ravindra Jadeja needs 6 wickets to join the exclusive club of Indian bowlers with more than 200 ODI wickets.
05. Jadeja's Double Record Opportunity
Ravindra Jadeja is close to achieving the double milestone of 2000 runs and 200 wickets in ODIs, a remarkable all-rounder feat.
Last Updated on September 2, 2023 by lp@admin