CIDCO officials promise to inaugurate the service after calling it off twice this week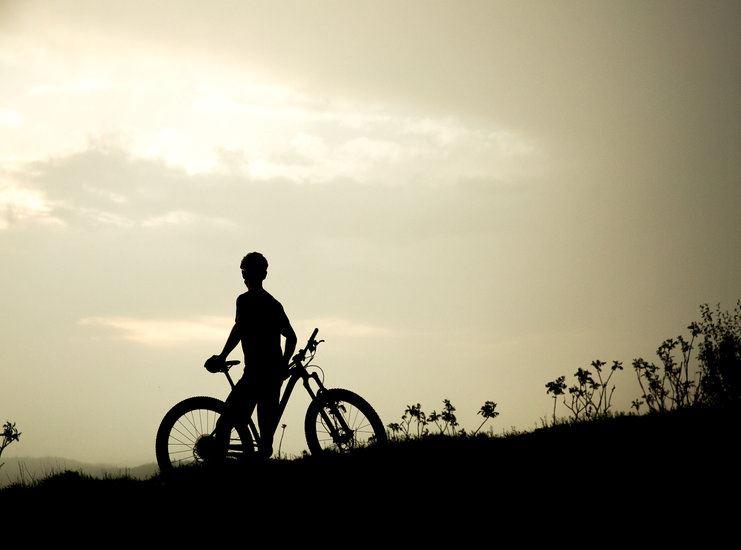 Navi Mumbai / Kharghar / PMC: The City and Industrial Development Corporation's (CIDCO) Public Bicycle Sharing System (PBSS) might get launched coming Sunday after it was cancelled twice, the latest cancellation being on Thursday.
It was another day of disappointment for cycling enthusiasts in Kharghar as yet another inauguration had to be called off yesterday. More than a hundred of them had shown up at the Central Park to kick start the first ever cycling service of the region. The managing agency had kept cycles ready to flag off the maiden ride. However, the 11.30 inauguration was cancelled as the chief guest of the event, CIDCO MD Lokesh Chandra, failed to make it to the event owing to other important engagements. Ironically, the event was first scheduled for Monday but was postponed till Thursday, to be cancelled once again. The crowd had to return after waiting for more than an hour.
Also read: NMMC to build 370 metre fenced cycle track in newly developed garden in Airoli
Chandra has assured that he would not be missing the Sunday inauguration date at any cost.
The services, once fully started, will cover over 30 locations simultaneously in the node and help resolve traffic issues and reduce carbon footprints just to name a few.
Last Updated on June 14, 2019 by lp@admin