The civic chief recently inspected a pilot project at Shiravane, Nerul, layered using the white-topping technology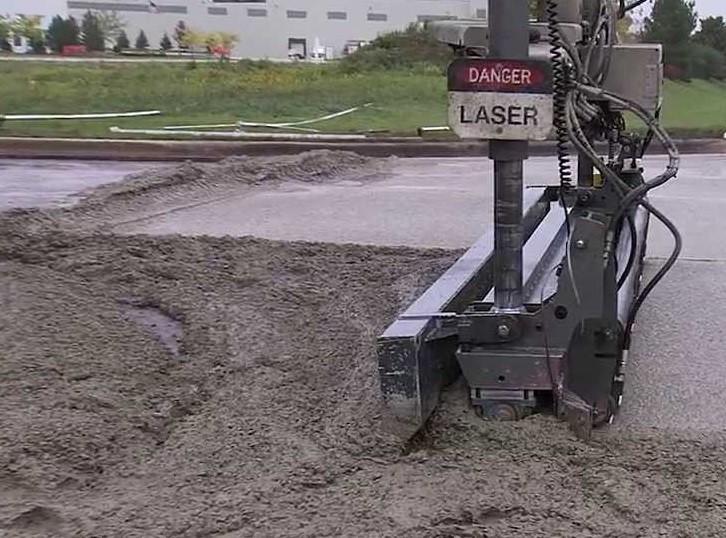 Navi Mumbai / Nerul: The Navi Mumbai Municipal Corporation (NMMC) is planning to use ultra-thin white topping technology to redo or repair city roads. They recently inspected one of the streets redone as a pilot project using the technology in Shiravane, Nerul.
The inspection was carried out by civic chief Ramaswami N along with city engineer Surendra Patil and other senior officials.
This is the first time that the white topping concrete road technology has been used in the city as pilot projects at Shiravane and another internal road at Kopri. It may be used for other roads as well.
The technology has already been used by other municipal corporations, one being Thane. The fact that the concrete layer can be laid directly on existing bitumen or black topped roads without disturbing the crust, adds to its feasibility and time saving ability. It primarily reduces wear and tear, further reducing maintenance work costs.
The technology has been successfully used in cities like Chennai, Hyderabad, Bengaluru and Pune to name a few.
Officials informed that the roads will be observed closely for the next six months to identify issues, if any.
Last Updated on June 13, 2019 by lp@admin