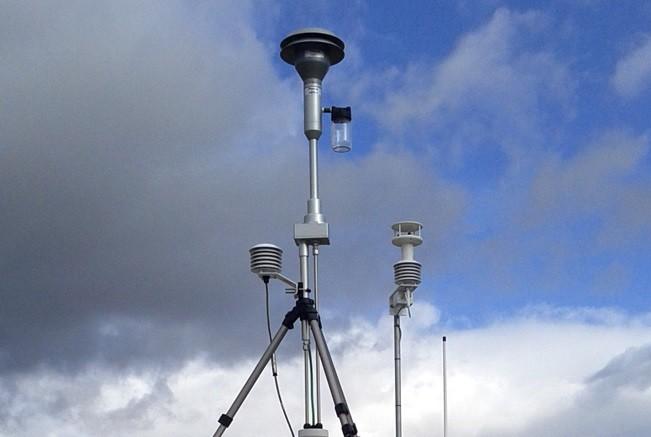 Navi Mumbai / Taloja / PMC: The pollution in Taloja is set to go down or at least be monitored as the Maharashtra Pollution Control Board (MPCB) will be setting up two Continuous Ambient Air Quality (CAAQ) monitoring stations in the chemical hub. The decision comes after continuous complaints made by residents of Taloja and surrounding sectors of Kharghar about foul air and thick haze.
It comes as a surprise that the monitoring stations are being set up nearly after four decades of the establishment of the chemical hub at Taloja in 1972. For those unaware of the Taloja chemical hub, there are over 950 units in the area out of which 40% are chemical factories.
Apparently, the regional officer of MPCB had sought the installation of the CAAQ stations just two months back and given the kind of pressure the department has been under, the decision was made quickly.
Satish Shetty, president of Taloja Industries' Association, who also presides over the committee of the common effluent treatment plant society informed that he had met environment minister Ramdas Kadam and the decision to set up the CAAQ stations was a firm one.
Residents think that the decision would bring some relief as the air quality would now be checked continuously and pollutant measured.
Last Updated on June 12, 2019 by lp@admin