The civic chief has ordered a reshuffle in the engineering department of Navi Mumbai Municipal Corporation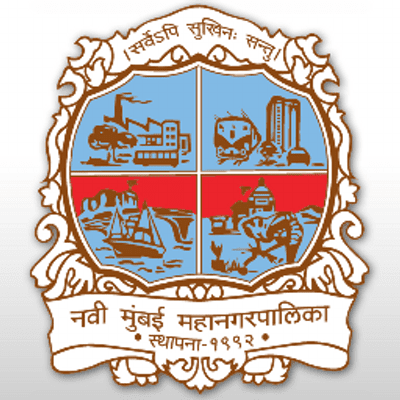 Navi Mumbai / CBD-Belapur: The Navi Mumbai Municipal Corporation recently saw a major reshuffle in the engineering department. The move, directed by the municipal commissioner, Ramaswami N, is said to increase efficiency of the staff.
Officials informed that the civic chief took a calculated decision to transfer as many as 83 civic engineers to other wards and branches. Out of those transferred, there are eight deputy engineers, 13 assistant engineers and 30 sectional engineers of various specializations.
The move is said to bring newness to work and responsibilities and a smooth flow of expertise among the organization itself, all contributing to betterment of service.
All transferred have been asked to immediately take charge of their new postings and responsibilities.
Last Updated on June 12, 2019 by lp@admin