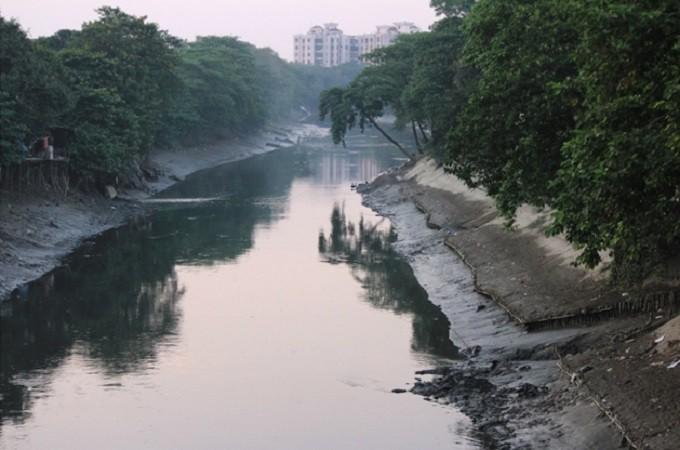 Navi Mumbai: The Navi Mumbai Municipal Corporation (NMMC) claims to have completed 97% of city nullahs as per a recent inspection, carried out by the municipal commissioner, Ramaswami N. they inform that major sites like Vashi, Koperkhairane and Ghansoli had been swept clean before the given deadline.
The municipal commissioner informed that as 97% of the pre-monsoon cleaning had been done there would not be any flooding issues during the monsoons.
He further informed that the civic department was open to views and suggestions of the citizens regarding the quality of work done and the lacking, if any.
Also read: NMMC wants pre-monsoon gutter cleaning work done by May 25
The sites inspected by the team of senior officials assisting the municipal commissioner were, the nullah near Arenja Corner, Vashi, Kopri petrol pump, and other mullahs around Koparkhairane and Ghansoli.
The civic body further informed about the planned provision of suction pumps at flood-prone areas during the monsoon. They would also be activating two toll-free helpline numbers soon – 1800222309 / 1800222310. These will allow citizens to communicate their concerns and problems with the civic body's control room during the rainy season.
Further, the fire department will be priortising rain-related hazards for the safety of the citizens.
Last Updated on June 2, 2019 by lp@admin