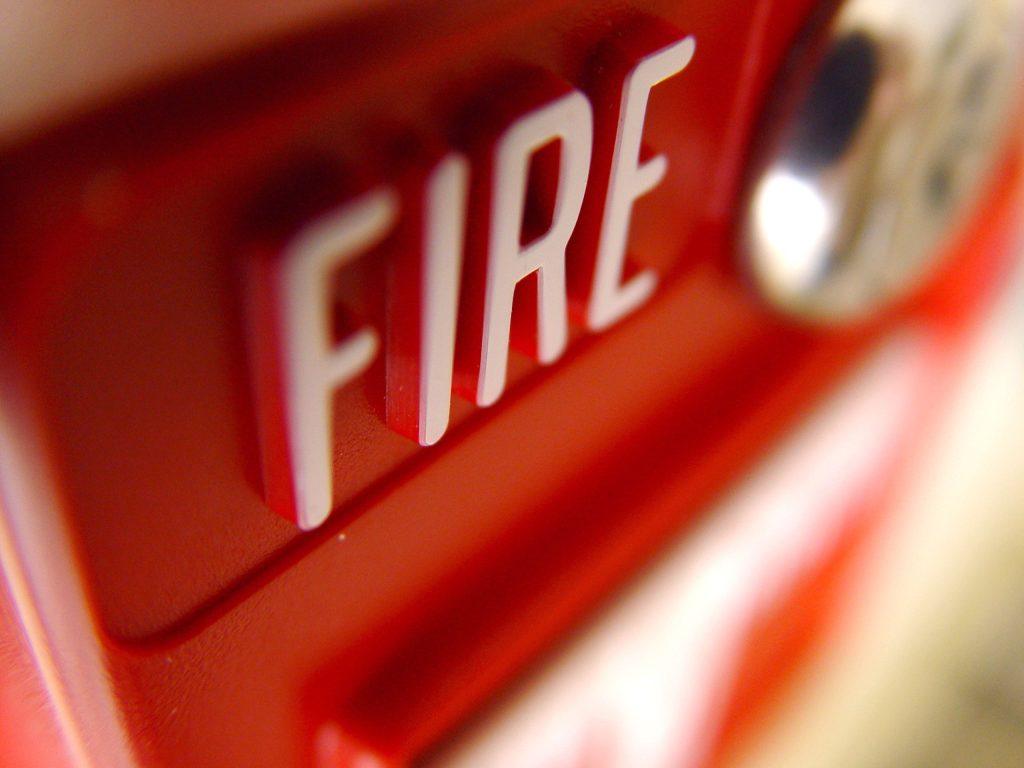 Navi Mumbai: The recent fire incident that resulted in the death of 22 students in a coaching classes in Surat has got NMMC thinking about the safety of city students. The corporation has started inspecting coaching classes all around the city and is determined to finish off the job at the earliest.
The corporation reported that there were more than 800 coaching classes and private tutorials in the city and there was a high possibility that some of them must be ignoring safety measures.
NMMC's fire chief, J C Mhatre, assured that the corporation was taking all necessary steps to ensure that no such incident ever happened here. Further, NMMC commissioner, Ramaswami N, had also directed the fire department to check all coaching classes for fire safety measures.
Earlier this year, the additional municipal commissioner, Ravindra Patil, had directed all registered schools within the city boundaries, including civic schools, to get a fire NOC.
The ongoing inspection includes checking of proper entry and exit check, ensuring they are not blocked by furniture or other things, installation of quality and safe electrical equipment and air-conditioning ducts.
Last Updated on May 31, 2019 by lp@admin