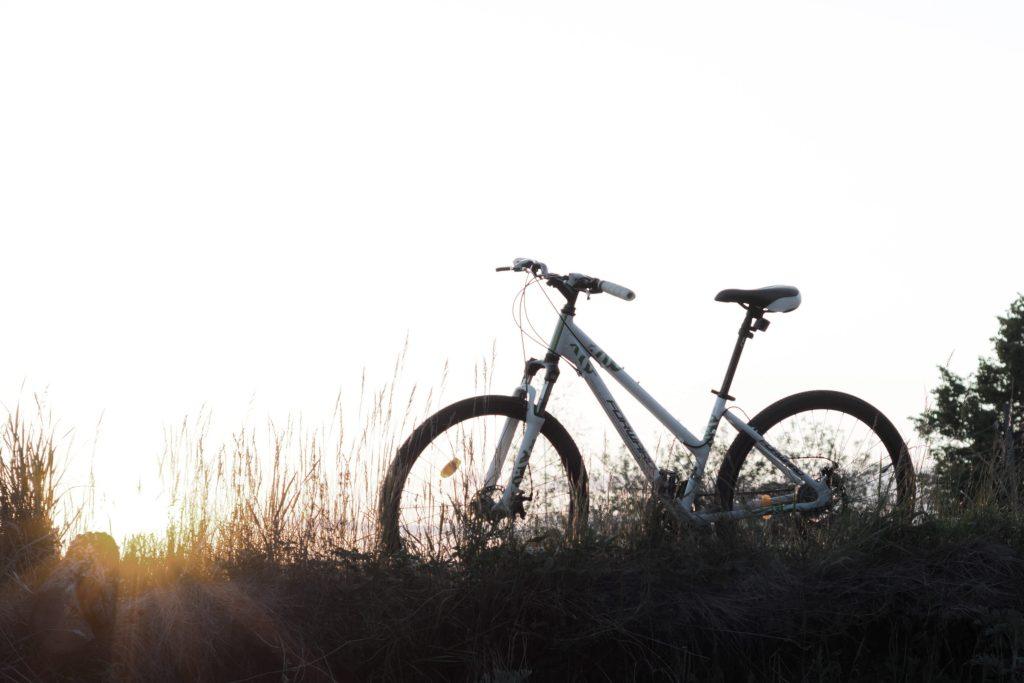 Navi Mumbai / Airoli: The Navi Mumbai Municipal Corporation (NMMC) will be doing city cyclists a great favour by building a fenced cycle track in Airoli. Cycling enthusiasts around the city have never been happier.
The corporation informed that the cycle track, touted to be the first of a kind, will be built in sectors 4 and 5 in Airoli and will be a 370 metres long and 3 metres wide track running along the existing jogging track in a garden.
This would be the third cycle track in the city with one located at Vashi between Shivaji Chowk and Sagar Vihar and another at Nerul's Jewel of Navi Mumbai. What separates the new track is the factthat it will be built inside a newly developed garden and will be fenced. The other two run adjacent to the roads.
NMMC commissioner Ramaswami N, informed that the corporation would be building such cycle tracks in other nodes as well subject to the availability of land.
The NMMC is set to impact the carbon footprint of the city in a positive manner encouraged by the success of the 'rent a cycle' project launched in Nerul, which is also being implemented in other nodes.
The cycle track is being built at a cost of Rs 15 lakhs, from Thane MP, Rajan Vichare's fund.
Last Updated on May 27, 2019 by lp@admin