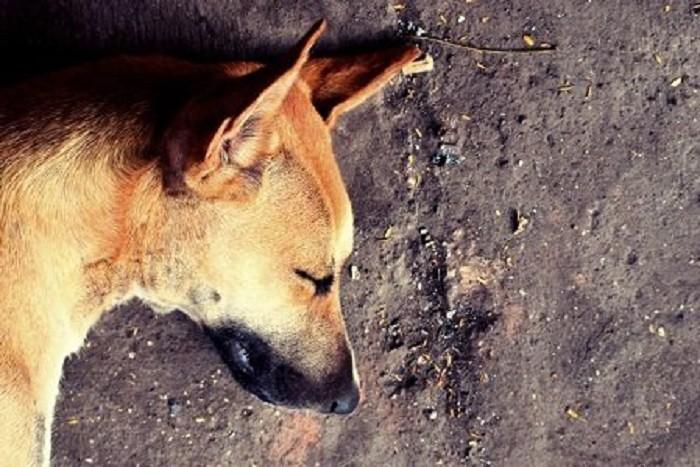 Navi Mumbai / Kalamboli / PMC: Animal lovers are filled with joy as CIDCO recently announced the construction of the 'promised' veterinary animal hospital in Kalamboli. While it is reason enough to celebrate, many are doubting the fulfillment of such promise. Why? Well, because CIDCO has made such an announcement three times in the last 5 years!
In 2014, CIDCO had boldly announced their decision to allot a half acre plot in Kalamboli to an animal rights NGO, People For Animals (PFA), to be used for building the city's first animal hospital in a time span of two years. PFA, which was led by Maneka Gandhi, an animal activist and the Union minister, had started making plans for the hospital to be built at the cost of Rs 5 crore. The said hospital was supposed to be constructed and let open in 2017 but nothing of that sort happened. Time passed away and the plan never took off.
In 2017, the year that should have seen the opening of the animal hospital, CIDCO once again made the same announcement, informing citizens that the animal hospital would be constructed jointly by Tata Trusts and People for Animals (PFA). They informed that they would be building a 9,000 sq m animal-care facility with a holding capacity of 235. Ratan Tata, the chairman of Tata Trusts, had announced that they would be building a four-storey hospital that would cater to all domestic and farm animals with treatments and services at affordable rates. The unit was to provide an intensive care unit, recovery rooms and imaging and pathology services, comprehensive medical care including orthopaedics, dentistry and trauma surgery. The joint venture of Tata and PFA had also said to have collaborated with Cornell University's College of Veterinary Medicine, for the design of the hospital and operational expertise. However, the plans never took off.
Once again, CIDCO has made an announcement about construction of the animal hospital that will be functional by 2021. The rest of the details are that Tata Trusts and PFA will be building it jointly at the cost of Rs 5 crore, on an 8,000 sq m in sector 16 in Kalamboli, next to D-mart. While People for Animals (PFA) is said to have paid for the land, the Tata Trusts will be constructing the building. They'll also be providing medical equipment such as MRI and CT scan.
CIDCO proudly claims that the hospital would be the largest animal hospital in Navi Mumbai. The best part would be the fact that they would be providing free treatment to all types of animals. The costs would be borne on a 50-50 basis by CIDCO and PFA. However, a nominal fee would be charged during admission.
The hospital is said to be functional by 2021. Really?
Last Updated on May 24, 2019 by lp@admin