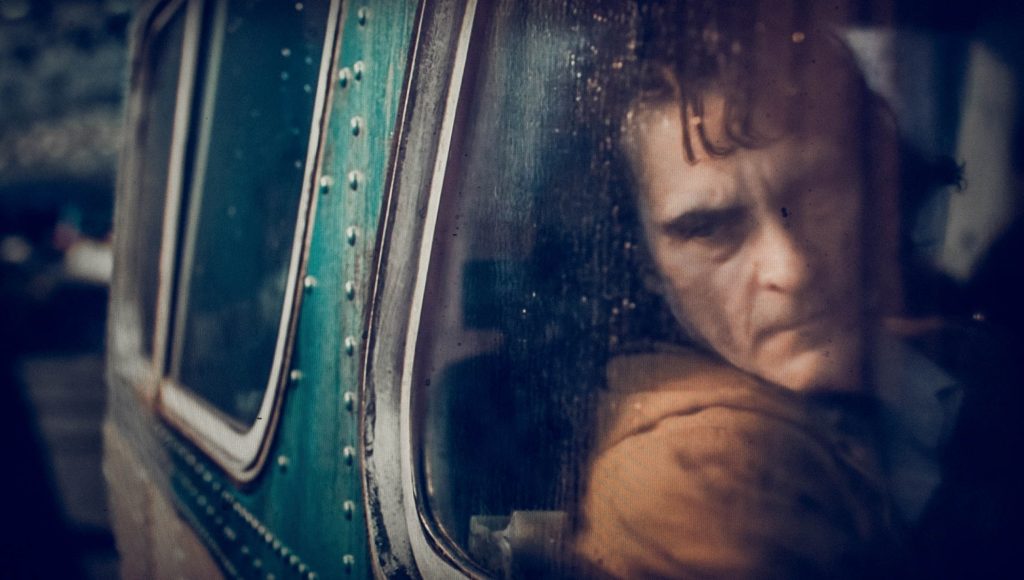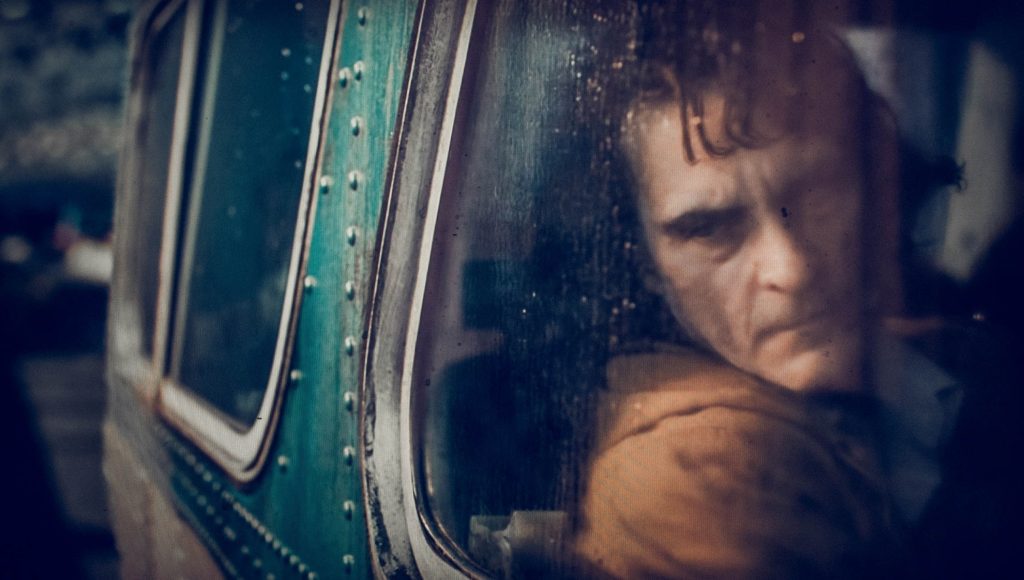 Last few years have been the years of 'superheroes' or rather 'marvel superheroes', to put it down correctly and not just for Hollywood but for every industry that produces or distributes movies that depict a larger than life scenario. Superheroes have made it clear – they are going to rule the box-office in one way or another and for one reason or another. Infinity War and Endgame proved it. However, all their winning streaks have still not enabled them to show their might at the Oscars. It seems that it would require more than just infinity stones to win one. So while all the superheroes, no matter what dimension they belong to, have been failing to impress at the Oscars, there is one 'villain', who can come closest to winning one.
DCEU's Joker had left audiences speechless, confused, fearful, empathetic and hopeful. It is the only villain in a superhero movie who has had audiences rethinking their lives and most importantly, their perspectives of a world they live in for real.
Let's see why Joaquin Phoenix's Joker could win an Oscar.
Superhero movies fail to impress at the Oscars
Well, to begin with and put it simply, the world of superheroes, no matter how magnificent, has always been cast away from the Oscars. It would sound surprising but that has always been the truth. The Academy doesn't find anything worth inspiring in superhero movies. Their idea of inspiration, and we agree, is in movies that people can relate to and throw some light on the perspectives of life and everything that transpires within. Superhero movies and superheroes fall a little short on such offerings. As a result, they never get nominated or end up winning (well they don't get in the race so they don't win it). Joker on the other hand, is a movie from a superhero universe having a very realistic storyline, one many can relate to. At least with the main character.
Joker has done it before at the Oscars
Well, a surprising fact for you – the last time any superhero movie outshined other movies to win an Oscar was in the year 2009, when Heath Ledger was nominated and won the best supporting actor for his role as 'Joker' in The Dark Knight! Now Ledger's death could have been the driving force, as many would say, but it cannot be denied that the character that "Joker' is, cannot be ignored or undermined. It has a distinct individuality in the superhero universe but a relative characteristics in the real world, where people struggle everyday within their minds, to break free
Also read: Oscar Nominations 2020: Best Picture, Best Actor & other nominations
Joaquin Phoenix has reinvented the Joker
Almost everyone who has seen the Joker agree on one thing – Joaquin Phoenix has portrayed Joker like never before. That is one thing that both DC and Marvel fans agree with. But if you guys remember, Joaquin Phoenix had shown a glint of his madness as Commodus in the movie Gladiator. The character he played wrestled with the insecurities in his mind. The Joker gave the actor the best possible medium to show his talent further and who knows, express his insecurities in a way. Whatever the reason, the outcome was splendid. Joker became the standalone villain or superhero, as many like to call him, people could relate to. It brought the realization that everyone has a Joker within that's waiting for a chance to be understood or lash out.
Joker looks like taking the lead at the nominations
Though Joker has a strong contender to compete with at the Oscars, in the shape of 1917, another brilliant movie revolving around World War I, it has been in the lead when it comes to the nomination count, with 11 nominations. However, if the count and the cards go in favour of 1917, and they might, for being a real life inspiration and war movie, drawing in the interest of many, Joker could still turn out to be a winner. Why? Well, because Joaquin Phoenix has earned the favour of the movie going masses and many would want to see him win the Academy Award for best actor at least, even if the movie doesn't win any. And if we can understand it, then the Academy understands it well enough.
It was about time the Academy embraced the superheroes
Well, Hollywood owes a lot to superhero movies and their role in steering the industry towards prosperity for all involved. It is about time the Academy looked more closely into the superhero universe and the way it has been impacting the lives of many in different ways. We agree that it would be difficult to find nomination-worthy content or character, but then, they could start with the ones distinctly visible – one like Joker!
Finally, we would like to say that Joker winning the Academy for Best Film, and Joaquin Phoenix winning one for Best Actor, would be a justified recognition of a great story and the portrayal of a character many can relate to. Above all, it would be honoring an actor who has, to his best capacity, performed to make a long lasting impact in a world where heroes and superheroes rule the roost!
Read how Hildur Gudnadottir's cello became the voice of Joaquin Phoenix's Joker at BBC/News/Entertainment-Arts
Last Updated on March 14, 2020 by lp@admin