The action comes in response to numerous complaints by Kharghar and Taloja residents concerning growing pollution in the area post lockdown period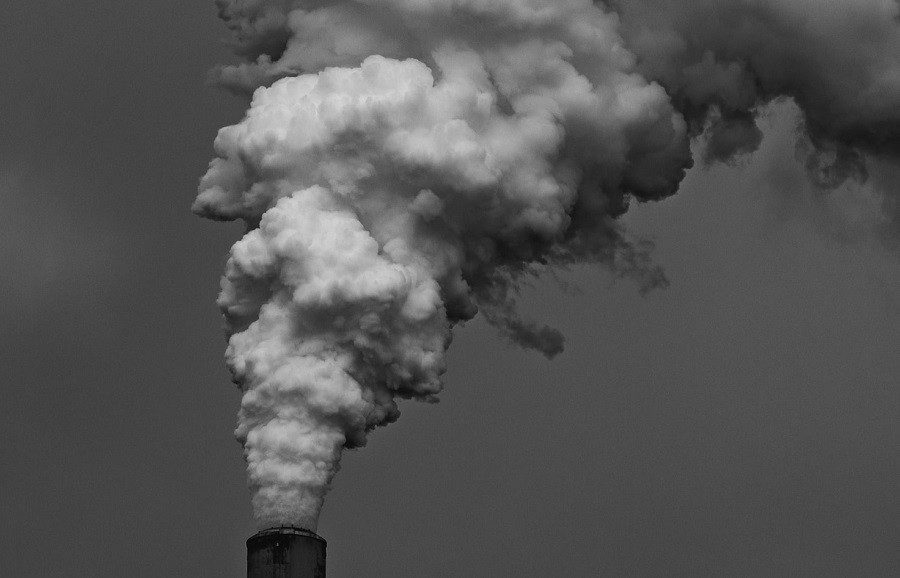 Kharghar/Taloja/Navi Mumbai/PMC: In response to numerous complaints made by Kharghar and Taloja residents and the relentless pursuit by local organisations, the Maharashtra Pollution Control Board (MPCB) (regional office) has taken action on 8 companies in Taloja MIDC that have been found violating pollution control norms.
Just so that readers are aware, there had been overwhelming pollution in Kharghar and Taloja recently during early mornings. The hazy sky and stinking smell in the air had been the cause of concern for local residents who then had to reach out to the officials demanding quick resolution.
Also read: Kharghar and Taloja battle with pollution again, thanks to Taloja industries
Surprisingly, a local organization conducted a late night stint in the polluted Taloja MIDC area to catch the culprits in action. Apparently, the photos and videos were later sent to officials and also posted on social media (local community groups of Kharghar etc.).
As per the news, first covered by TOI, the regional office of MPCB has taken swift action against 8 companies found violating the norms.
The MPCB has issued closure order to four companies while serving show cause notices to three and proposing a direction to one.
Residents of Kharghar and Taloja are relieved at the moment and hope that the action succeeds in keeping other polluting companies under control.
Last Updated on October 20, 2020 by lp@admin