One of the most grandly celebrated festivals of Navi Mumbai, Navratri, begins today, without any of it's pomp and gaiety, amid Covid-19 fears.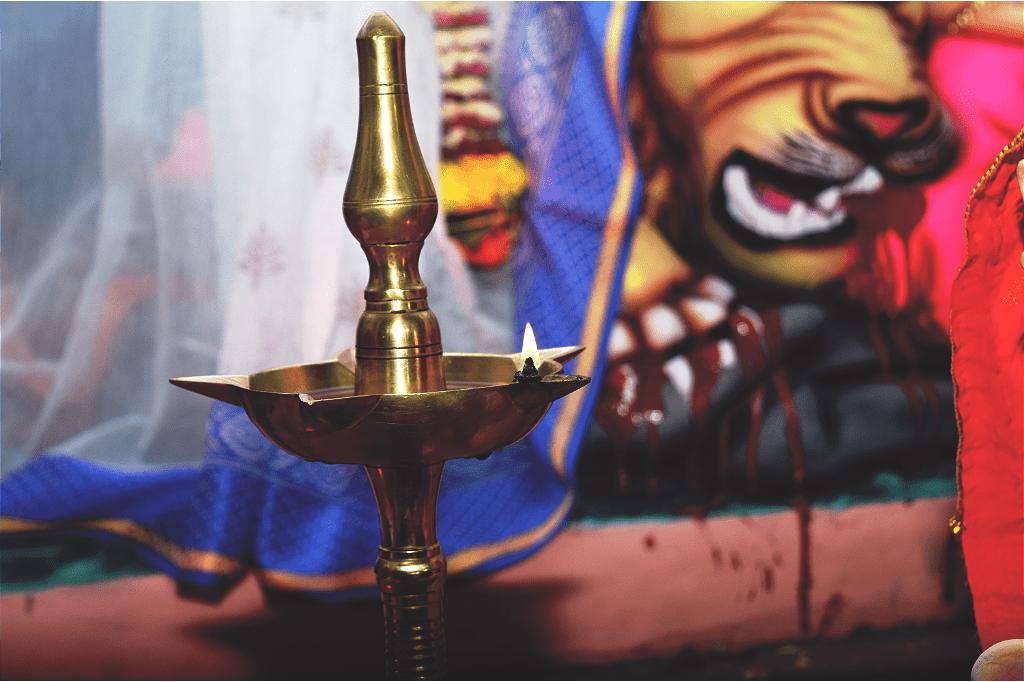 Navi Mumbai: The year 2020 will most likely be remembered for the year of humble celebrations as fears of the ongoing Covid-19 pandemic has kept all celebrations, big or small, at bay. All major festivals like Holi, Eid, Ganesh Utsav and now Navratri, have been stripped off of all their
Navratri celebrations in Navi Mumbai have also been affected although it was believed that the pandemic would loosen it's grip by the time we came around to celebrating the nine days of devotion and merriment
Just so that readers are aware, Navratri celebrations have been major crowd pullers in not just Navi Mumbai but Mumbai as well, with hundreds of local and professional event organisers setting up pandals around top localities in the city.
While Mumbai had always been the main centre of Navratri festivities with revellers spoiled for choice with some starlit dandiya and garba events anchored by the likes of Falguni Pathak and Preeti and Pinky, Navi Mumbai too has had it's fair share of jazzy dandiya events at Vashi, Nerul and Kharghar.
However, it doesn't come as a surprise that almost all of the dandiya events have been cancelled in wake of the pandemic.
Most of the pandals have given Navratri celebrations, namely dandiya and garba, a miss this year as they see no point in celebrating under restrictions.
As per government SOPs for Navratri celebrations, pandals are only allowed to install idols of the goddess Durga and that too of smaller sizes, disallow devotees from touching the idol or decorative items placed at the feet of the idols, completely avoid distribution of prasad, never let huge crowds gather at any given time.
The NMMC and Navi Mumbai Police department is very strict about the restrictions and are leaving no scope for error.
As a result, most of the pandals will only be installing the idol to keep the festive mood and allow devotees to pay a visit if they wish.
SOPs for Navratri Celebrations
Installation of small sized idols
Pandals should preferably be open tents
No crowds to be allowed to gather at any given moment
No puja or long worship routines to be allowed
Devotees to be allowed to view the idol from a distance
No touching of the idol or other materials placed near the idol
No Prasad to be handed out to the devotees or by the devotees
Apart from the SOPs, at all times, the local administration and police will be monitoring all such pandals and places to ensure that social distancing norms were being followed and that no violations were reported during the Navratri.
Last Updated on October 18, 2020 by lp@admin