The decision comes after the detailed guideline released earlier this month by the Ministry of Home Affairs (MHA) for reopening schools and colleges in the country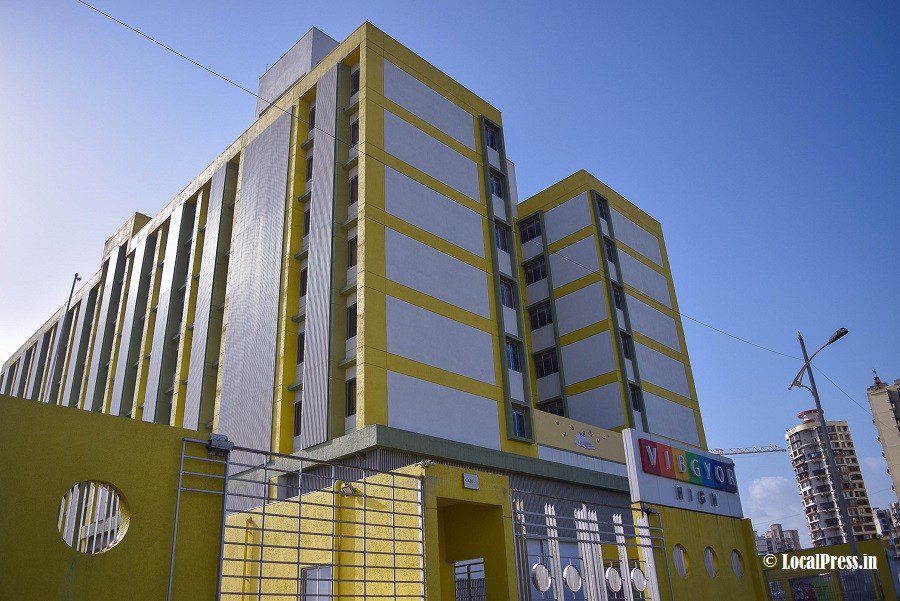 Navi Mumbai / Maharashtra: All schools in Navi Mumbai will remain closed as the state of Maharashtra has decided not to reopen schools anytime soon, at least not till Diwali. The decision was taken in the wake of the growing number cases in the state especially in prime cities like Mumbai, Navi Mumbai and Pune. The Ministry of Home Affairs (MHA) had released detailed guidelines for reopening schools and colleges in the country laying emphasis of reopening of educational institutions from 15th October in a graded manner.
Earlier in the month of October, 2020, the Education Ministry had issued guidelines for reopening of schools in the country after 15th October, under the 'Unlock 5' endeavor. The guidelines outlined many points, especially graded reopening.
However, the centre had made it clear that the final decision was left up to individual states on whether or not to reopen educational institutions under prevailing circumstances.
Acting on such directives, states Uttar Pradesh, Punjab and Sikkim had decided to reopen schools from 19th October, partially in areas outside containment zones. However, states like Maharashtra, Karnataka, Delhi and Chhattisgarh decided to keep schools shut.
In Uttar Pradesh, classes for standard 9 to 12 have reopened outside containment zones with are being held in shifts following all social distancing norms and protocols. Students will only be allowed after submission of written permission from their parents or guardians. The first shift will be for 9 and 10 standards and the second shift will be for 11 and 12 standards. The total student strength will divided in two groups of 50 per cent each and both groups will be allowed to attend classes on alternate days.
At all times, students will have to maintain a distance of 6 feet from each other, even while sitting. It has also been told that priority should be given to calling those students to school who lacked resources for online learning.
In Punjab, students of standards 9-12 have been asked to attend school only with the consent of their parents and that too, without any form of compulsion. The state will continue to prefer online teaching as the primary medium till the pandemic crisis abates fully. All schools will have to follow social distancing norms and take ample precautions.
In Sikkim, all students from standards 9 to 12 will be able to attend school but without any compulsion and only with written consent of their parents. All schools will have to strictly follow the guidelines laid down by the centre. Also, there will be no winter holidays this year for students in Sikkim.
As for Maharashtra, the state government will not be reopening schools at least till Diwali i.e. 14th November. However online teaching will continue as usual.
There has been a surge in Covid-19 cases in Maharashtra after the Ganesh festival and the government does not wish to take any chances with the upcoming Dussehra and Diwali festivals.
That being said, schools in Navi Mumbai will continue to conduct online classes till the state government decides to reopen schools after considering the pandemic scenario after the festive months.
It may be noted here that some students in Vizianagaram district of Andhra Pradesh had tested positive for coronavirus as they had been classes informally even though schools were set to from November 2 in the state.
The state of Maharashtra does not want to take any risks with the students. They have also asked for a complete review of the overall progress of schools that have been conducting online classes since June 15.
Last Updated on October 20, 2020 by lp@admin