The Vashi APMC saw onions being sold at a wholesale price of Rs. 70 per kg. The price may cross Rs. 100 per kg in a few days owing to low supply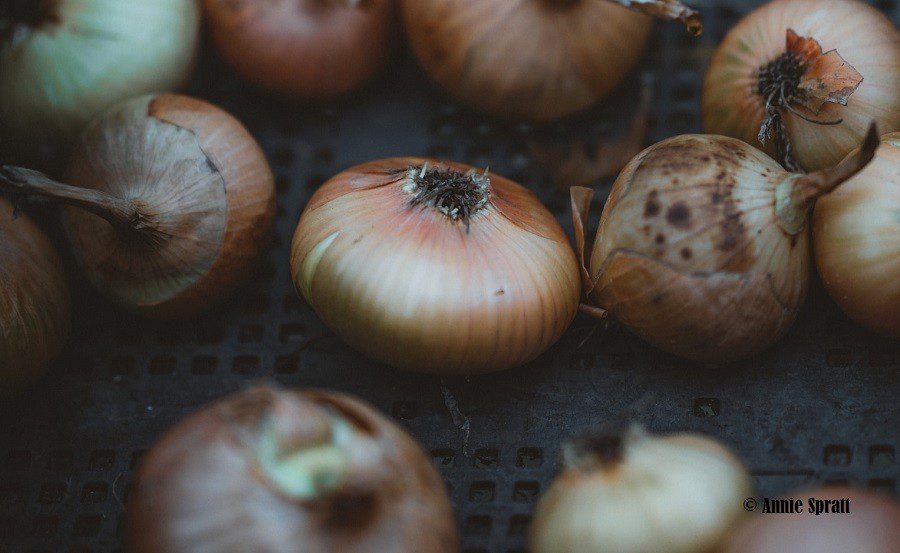 Navi Mumbai: Onions are in the news again for reportedly being sold at premium rates at the Vashi APMC onion market once again. As per reports, onions were being sold at a rate as high as Rs. 70 per kg at the wholesale market.
The retail price of onion in Vashi and surrounding areas went to as high as Rs. 90 per kg.
In Kharghar, onion retailed at Rs. 70 per kg and just a little lower at some places in the start of the week.
Traders at the APMC market expressed concerns that onion might scale up to a wholesale price of Rs. 100 per kg, owing to scarce supply.
Just to make readers aware, despite the ban on export of onion from the state, there has been growing scarcity for many reasons, most importantly owing to the extremely low supply of onions from Karnataka and Andhra Pradesh, marred by heavy rains.
As a result, Mumbai and Navi Mumbai markets have been depending heavily on supply from Pune and Nashik.
Apparently, even an import of Iranian onions in the market failed to meet the requirements.
Also read: Onions imported from Iran fail to make up for onion shortage in Navi Mumbai
People must be well aware that there has been heavy rains this year, damaging crops in major agricultural regions and hence the increase in prices.
Earlier, in the month of September too, there was a hike in the wholesale and retail price of onions. Read the story here: Onion and vegetable prices skyrocket in Navi Mumbai as supplies dip at APMC
Last Updated on October 22, 2020 by lp@admin