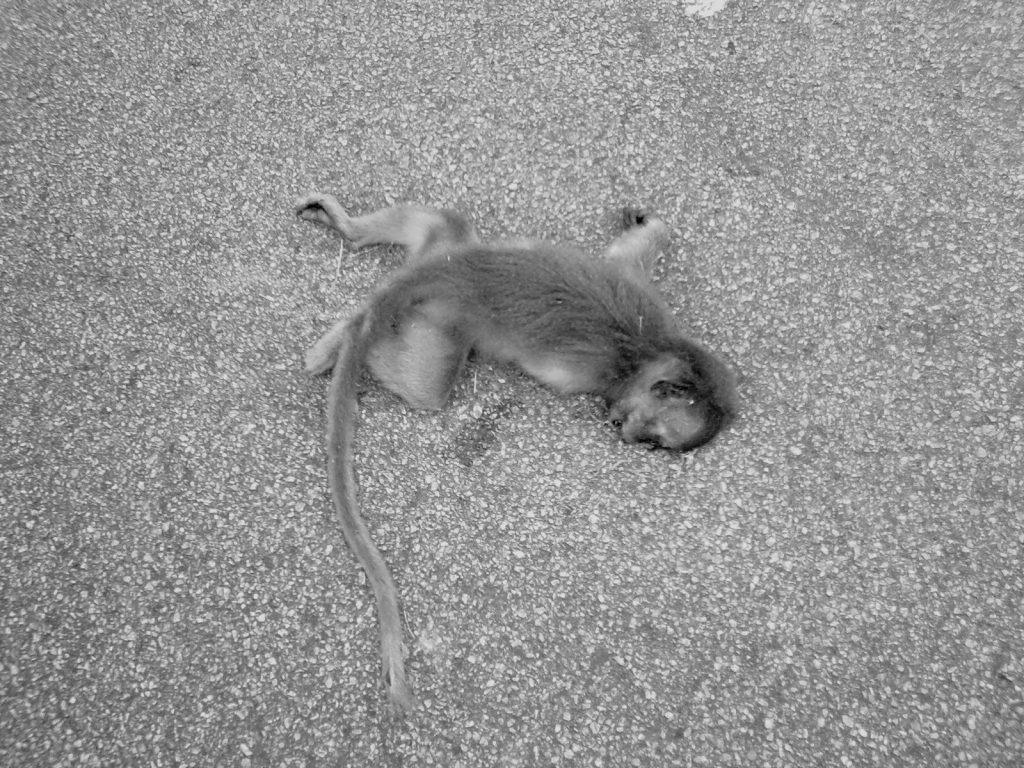 Navi Mumbai / PMC / Panvel: The state forest department seems to have come out of their slumber. 6 months after a chemical leak at the HOCL chemical plant at Panvel, that killed 31 monkeys, the department is filing a chargesheet against the company.
In December, 2018, the carcasses of 31 monkeys (Bonnet macaque) and 14 rock pigeons (Columba livia) had been found at Rasayani. Reports by a veteraninary doctor pointed out 'brain haemorrhage' owing to exposure to nitric acid gas, supposedly from the plant. The reports had also ruled out any possibility of poisoning.
As per the assistant conservator of forests, the chargesheet will be filed within a week's time.
Last Updated on May 12, 2019 by lp@admin