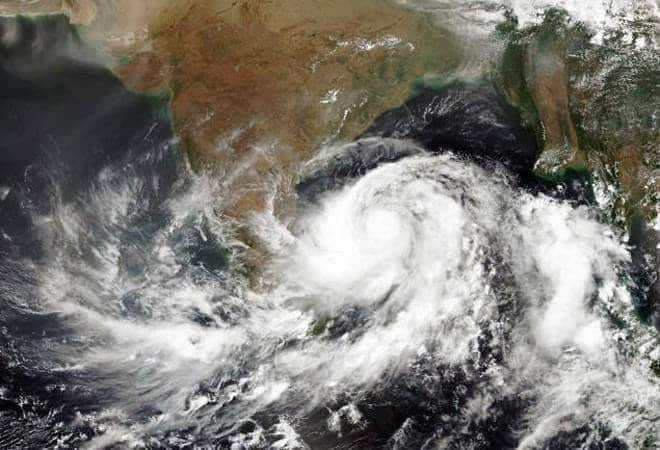 Navi Mumbai: The Odia community in the city has reached out to extend help to the areas in Odisha that hve been hit by cyclone Fani, by collecting and transporting over 12,000 packaged drinking water bottles and food items. As we talk, more donations are pouring in.
The city has come together in such a time and the response received from the citizens in Navi Mumbai has been overwhelming. People from Mumbai and Thane too have been pouring in with help. The first batch of donations of 12,000 packaged drinking water bottles has already Odisha, to be distributed further to cyclone affected areas.
Another truckload of biscuit packs, water etc that are currently being stored at Kerala Bhavan, Vashi, will be sent off to Odisha soon.
Cyclone Fani has hit Odisha harder than the super cyclone that had hit Odisha in 1999. Commodity prices have risen, power supply has been disrupted, water has become scarce and has to be collected from hand pumps, road connectivity and mobile networks have been cut off, crops destroyed and much more. There has been devastation all around.
Amid such, for some reason, the Odisha Bhavan is not stocking donated goods in their premises.
For donations contact: 8080225444 / 9322223033 / 9892005199 or email odishareliefcentre@gmail.com
Last Updated on May 9, 2019 by lp@admin