The Indian government has set some strict guidelines for reopening of restaurants in all areas except those in contamination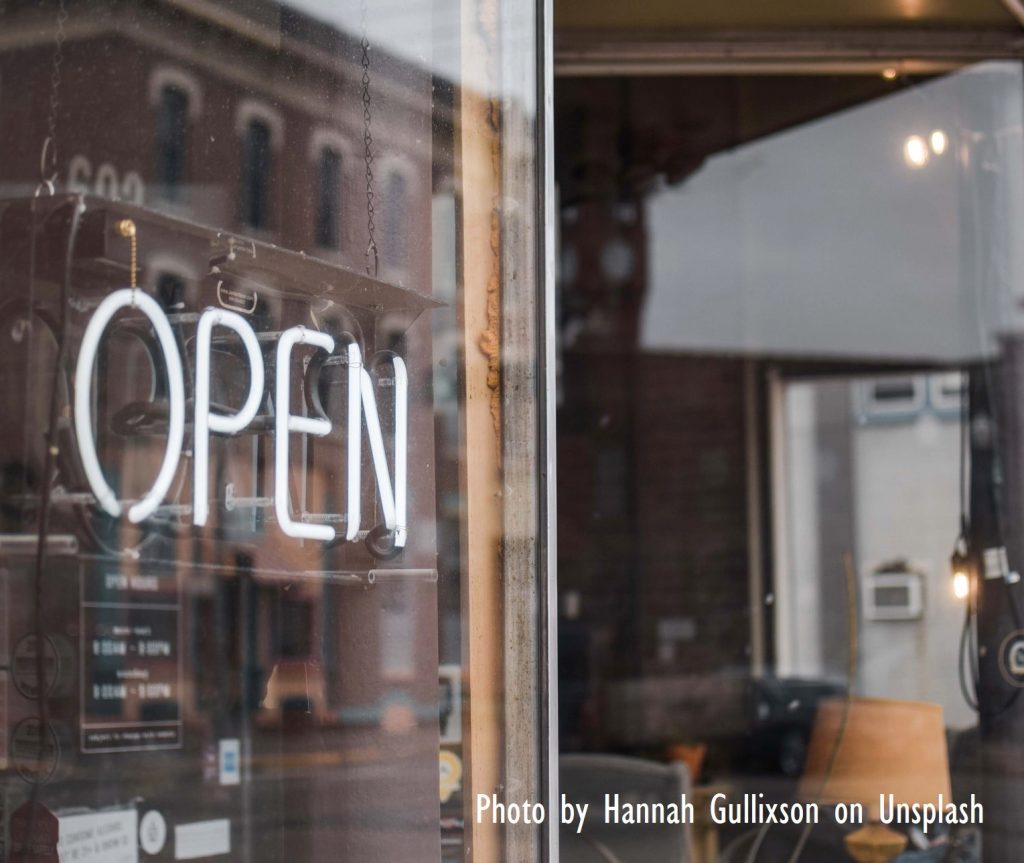 As the government prepares to reopen restaurants all across India, except in Maharashtra, after a brief period of coronavirus lockdown, the Centre has laid down new rules and guidelines to ensure that the effort doesn't go down the drain and some level of normalcy returns to the everyday lives and businesses of the country. From, encouraging food takeaways to home deliveries, the Indian government is trying to transform the food business in the best possible manner to suit the coronavirus era.  
The SOPs/guidelines for reopening of restaurants
As much as possible restaurants and patrons should opt for food takeaways or hoe delivery of food.
In case of food delivery, the person delivering food should avoid handing the food parcel directly to the customer and preferably leave it at the door.
A visible display of posters/standees/AV media on preventive measures about COVID-19 should be arranged without fail
Mandatory thermal screening and hand sanitising at the entrances of restaurants and food joints
All staff, especially food delivery staff should be screened on a regular basis and before sending the out for delivering food
Only asymptomatic staff should be allowed to work
All restaurant staff should wear masks and hand gloves
Restaurants should be adequately staffed to ensure social distancing norms
All high risk employees who are either old, pregnant, sick or with underlying medical conditions should not be engaged in front-line work exposing them to direct contact.
All supplies, goods and inventories should be handled with precaution and in a sanitised manner.
The kitchen staff should follow proper social distancing norms and maintain proper hygiene at all times
Kitchen areas to be sanitised at regular intervals.
Work from home to be facilitated if and whenever possible
Restaurants to allow only 50% of seating capacity
Seating arrangement to be made in accordance with social distancing norms
No patron with symptoms to be allowed
Queues to be formed with proper social distancing markings
Patrons should not be allowed without cover/masks and they should keep them on at all times
Patrons to be allowed in a staggered manner if possible
Patrons waiting for their turn should be seated in a waiting area with proper social distancing measures
Disposable menus to be provide as much as possible
Paper napkins to be preferred over cloth napkins
Buffets to maintain social distancing norms
Large gatherings/congregations for functions not allowed
Ordering of food to be done through contactless mode and payments through digital modes like e-wallets
Every table to be sanitised once a customer leaves the premises
Crowds in the parking lots and outside should be managed properly ensuring social distancing norms
Staff handling valet parking should wear masks/face covers and gloves
The door handles, keys, steering etc. of the vehicles should be proper disinfected
If possible, separate entry and exit points should be arranged for staff, patrons and goods/supplies
6 feet distance to be maintained in queues for entry/exit and inside the premises
The least possible number of people should be allowed in elevators to maintain social distancing norms.
Proper ventilation to be maintained within the premises as per the guidelines of CPWD
All air-conditioning devices should be in the range of 24-30 Degree Celsius an the relative humidity between 40% and 70%
The premises should be frequently sanitised, especially lavatories, wash basins and drinking water stations/areas
Washrooms to be thoroughly cleaned at regular intervals throughout the day
Frequently touched surfaces like door knobs, elevator buttons, hand rails, benches, washroom fixtures, etc. to cleaned and disinfected regularly (using 1% sodium hypochlorite)
Face masks / covers and gloves left over by patrons and/or staff to be disposed properly
No gaming arcades or children play areas to be opened
Any person suspected or confirmed to be showing symptoms of infection to be kept in another room in isolation. The nearest hospital or clinic, preferably the state or district helpline should be called to inform about any such person and the person should be made to cover the face with a mask or a face cover till examined by a doctor.
The designated public health authority (district RRT/treating physician) will assess the risk and taken further action on managing the case, testing the family and friends of the person
The premises to be disinfected in case a suspected case is found to be positive
Also read: Maharashtra's 'Mission Begin Again': What's allowed and what's not
Also Read: Lockdown 5.0 or Rather Unlock 1.0: India decides to unlock with an economic focus
Also Read: Will it be safe to open schools in India amid growing coronavirus cases?
Also Read: Reopening schools and colleges in India: NCERT and UGC drafting guidelines
Also read: SOPs for reopening of Temples, Masjids, Churches and other Places of Worship
Last Updated on June 7, 2020 by lp@admin