The Ministry of Health and Family Welfare issued guidelines for the reopening of places of worship in the country from 8th June.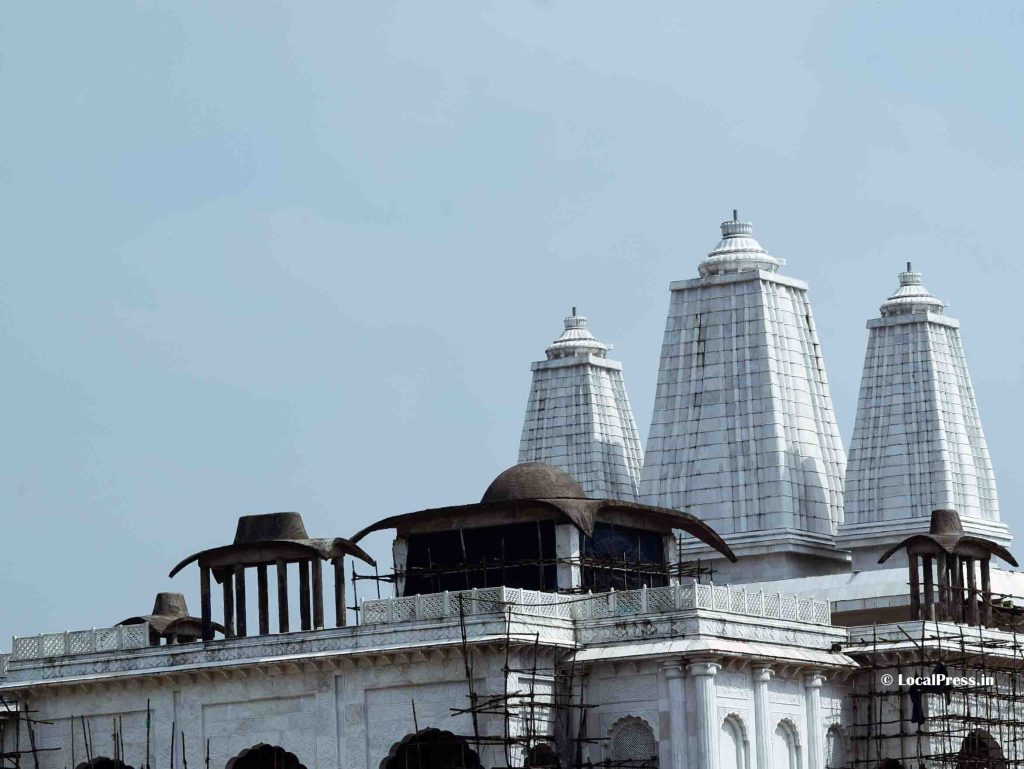 As places of worship, namely temples, masjds, churches etc. gear up to open to devotees from 8th June after a brief period of lockdown, the Ministry of Health and Family Welfare laid down strict guidelines to be followed by all such places.
While announcing the SOPs to be followed the Ministry also informed that places of worship in containment zones will continue to remain closed.
Standard Operation Procedures for Reopening of Places of Worship
Places of worship to have separate entry and exit points
No senior citizens above 65 years, vulnerable and sick people, pregnant women and children below 10 years to be allowed
Mandatory Thermal screening and hand sanitisation for everyone
No person with symptoms to be allowed
No entry without masks
Shoes and Slippers to be kept outside – families to keep footwear in separate slots if possible
To allow staggered visits if possible
No touching of Idols
No touching of holy books
Seating arrangements to conform to social distancing
Proper air ventilation to be maintained
Temperature settings of air-conditioning to be in the range of 24-30 degree Celsius.
No large gatherings or congregations to be allowed
No choir or singing groups to be allowed – Only recorded devotional songs to be played
No physical greeting like touching feet, embracing etc.
Separate prayer mat/cloth to be used by every individual
No Prasad or any other eatable to be offered or distributed
No sprinkling of holy water or throwing of flowers
Community kitchens and langars to be allowed only under strict social distancing and sanitized handling of food and utensils
Crowd to be properly managed in the parking lots and outside the premises
Shops, stalls, canteens etc. should ensure proper social distancing norms, proper markings for queues etc.
Proper sanitation to be maintained in the premises, especially the toilets, hand and foot washing areas
No spitting to be allowed inside the premises, wash basins etc.
Aarogya Setu App to be installed and regularly updated by all visitors
Also read: Maharashtra's 'Mission Begin Again': What's allowed and what's not
Also Read: Lockdown 5.0 or Rather Unlock 1.0: India decides to unlock with an economic focus
Also Read: Will it be safe to open schools in India amid growing coronavirus cases?
Also Read: Reopening schools and colleges in India: NCERT and UGC drafting guidelines
Last Updated on June 6, 2020 by lp@admin