Scarlett Johansson's double nomination at the Oscars could be an indication of what's to unwrap at the 92nd Academy Awards, 2020, for the 5 wonderful actresses nominated for the Best Actress awards.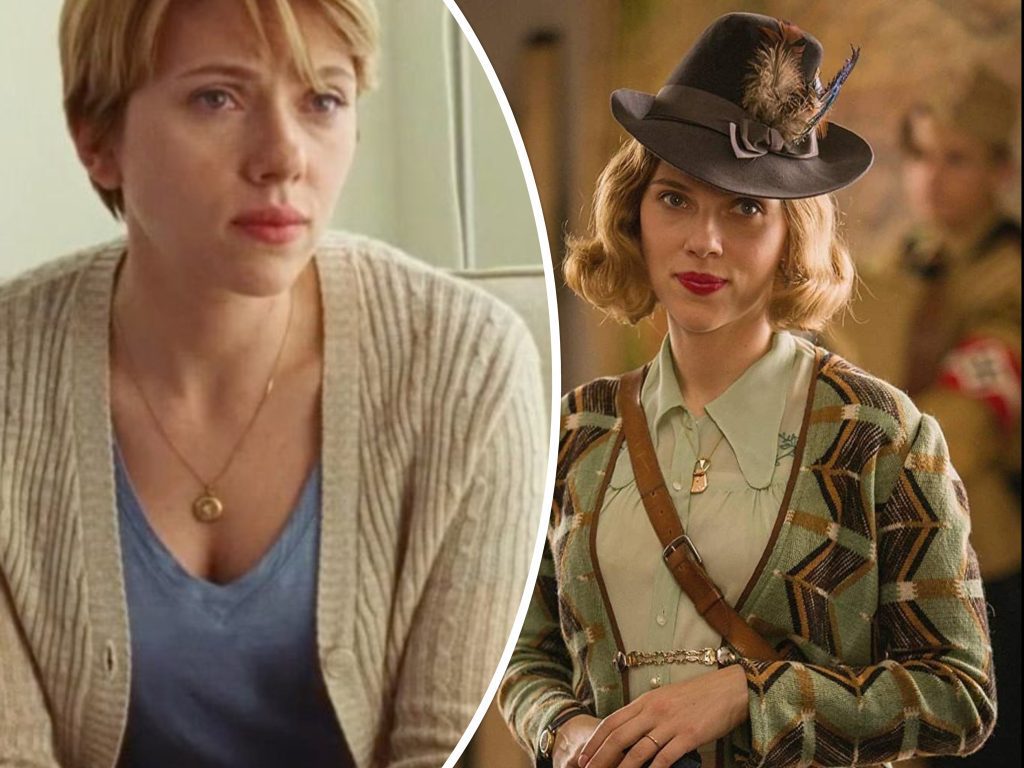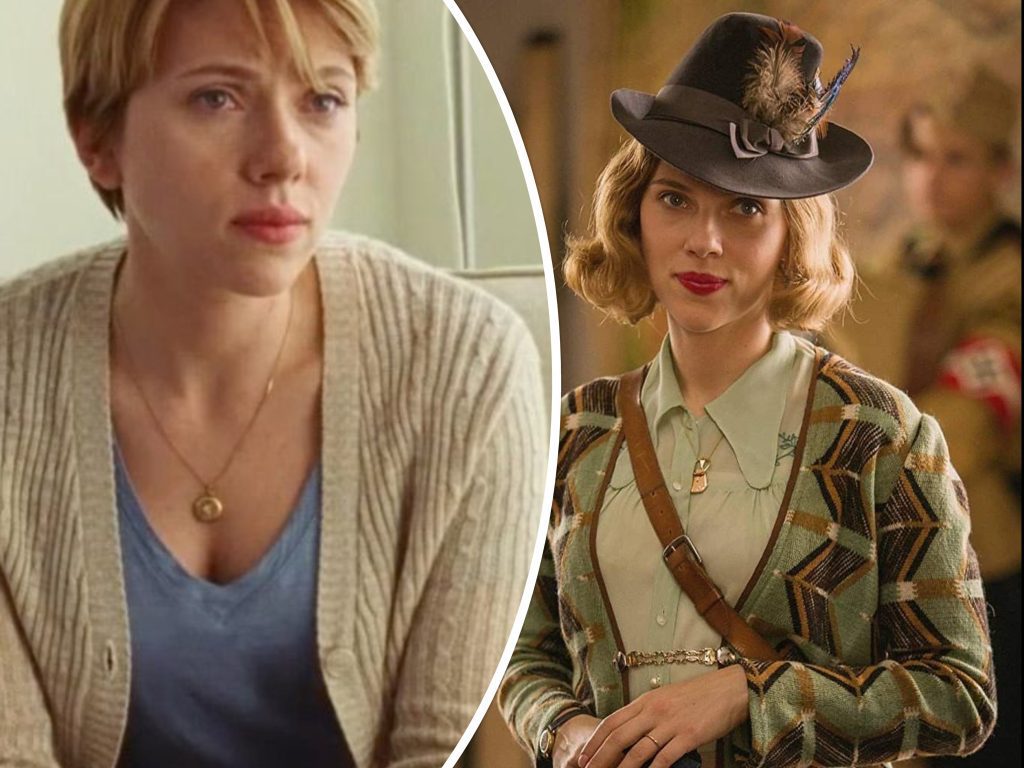 Movie lovers around the world are more excited than ever as they await the final verdict at the Academy's this Sunday. Some are going to win the Oscars while some are going to win the masses' love and support alone. But that is enough trophy for a true artist.
Coming back to the nominations for the Best Actress, we have some great performances by Renee Zellweger, Charlize Theron, Cynthia Erivo, Saoirse Ronan and Scarlett Johansson, who stands out from the rest of the nominees not just for her acting but also for the nominations she has received.
Well, this year, Scarlett has been nominated for two films one being 'Marriage Story' by Noah Baumbach, where she plays the role of Nicole Barber, an actress struggling between her marriage, divorce and career, and the second film 'Jojo Rabbit' where she plays the role of the mother of the main protagonist 'Jojo', who's struggling to maintain a balance between his German-Nazi beliefs, the love of his mother, a newfound friend, along with the so-called mentoring of Adolf Hitler, a funny and imaginary friend of his.
So that makes it two nominations for the Oscars 2020.
Also read: Oscars 2020: 9 Best Picture Nominees
Also read: Oscar Nominations 2020: Best Picture, Best Actor & other nominations
Also read: Will Joaquin Phoenix's Joker laugh at the Oscars?
Also read: Oscars 2020: 5 Nominations for Best Actress
So why are Scarlett Johansson's Oscars 2020 nominations special?
Well, by being nominated for two categories Scarlett Johansson has become the 12th actor in the history of the Academy Awards to have been nominated for acting roles in the same year. If that is not something worth noticing then the mere fact that the panel has selected her for two separate roles, signifies the intent of the panel and the outcome that would follow; She would win both the awards or at least one of them.
So, Scarlett Johansson could be the one who takes home an Oscar this year!
Last Updated on March 14, 2020 by lp@admin