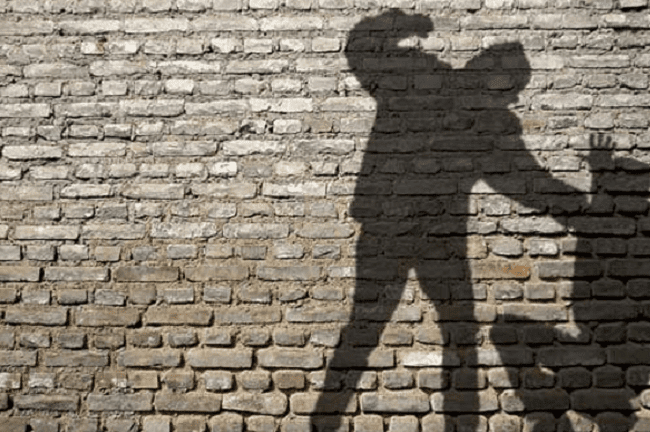 Navi Mumbai / Sanpada: A group of people threatened and later assaulted a Sanpada based youth for feeding stray dogs living around the locality. The incident has enraged many animal activists and dog lovers.
The youth, Vedaunsh Pradeep, aged 31, is a singer and guitar tutor by profession and dog lover. He has been regularly feeding dogs in and around the posh vicinity of Millennium Towers much to the ire of many who don't appreciate his generous act and keep threatening him from time to time.
However, on the night of December 6, he was accosted, verbally abused and even hit by some locals who seemed to have lost it over Pradeep's compassion for the dogs.
Pradeep had to run for safety while also ensuring that he got the incident captured as evidence of the assault on his mobile phone. He later uploaded it on YouTube.
He lodged a non-cognizable complaint (NC) at Sanpada police station immediately.
Also read: FIR lodged against Panvel circus for cruelty against animals
Many animal lovers and activists have expressed their anger over the incident the ignorance of some people who show no concern or regard for the lives of animals and even the Constitution of India that tells us to show compassion for all living beings.
In the meanwhile, a case has been registered under the IPC sections 503 and 56 and the police have ensured that they would be inquiring further into the matter.
Last Updated on December 10, 2019 by lp@admin