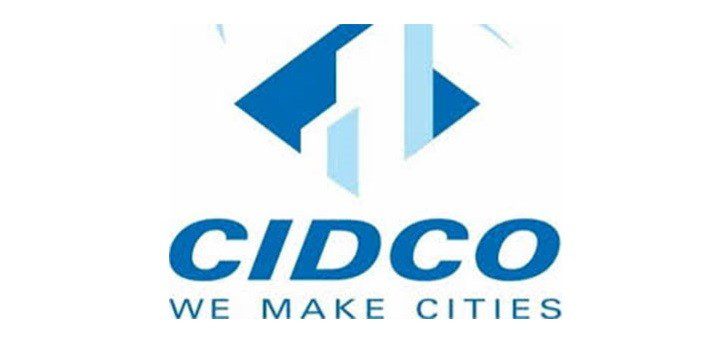 Navi Mumbai: The City and Industrial Development Corporation of Maharashtra LTD. (CIDCO) successfully sold 10 prime plots in various locations of Navi Mumbai for Rs 386 crore. This comes a pleasant surprise for many given the present real estate scenario of the country.
CIDCO had put up for sale plots from across Airoli, Vashi, Kharghar and New Panvel (West) for both residential and commercial development.
In the first week of December, the development authority had successfully sold three plots in Airoli and two plots in Vashi for Rs 229 crore. The surprising part is that they were sold at almost four times higher than the reserved price.
On Tuesday they were able to sell the remaining five plots for Rs 157 crore, once again, at double the base price of the plots.
The winner of the first auction was Ahmedabad-based Shreenathji Organisers who won the bid for two plots, while the remaining three plots were bagged by Pacific Properties, Avenue Supermarts and Narayani Trexim respectively.
The second auction saw the sale of one plot in Kharghar, four in New Panvel (W) to Vishwakarma Bhagyodaya Aarsh Ventures, Millennium Infra, Olive Enterprises and Millennium Realtors, respectively.
Last Updated on December 11, 2019 by lp@admin