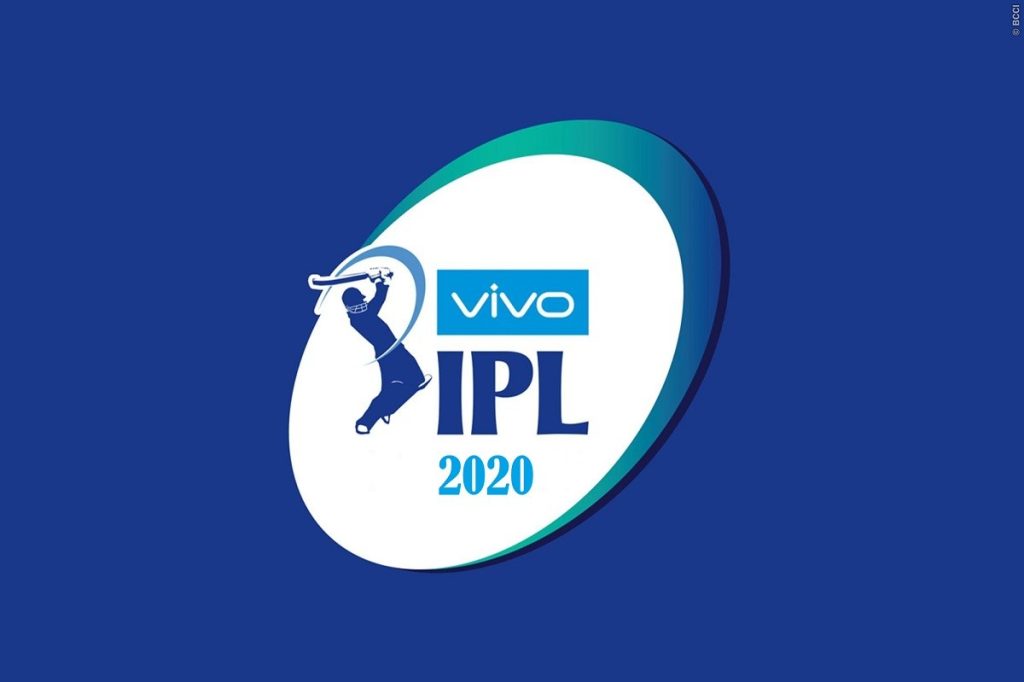 The Indian Premier League (IPL), announced the final list of cricketers who will be auctioned on December 19.
The list includes 332 cricketers out of the original list of 971 cricketers who had registered themselves for the IPL 2020, Season 13 matches, to be played somewhere between the months April-March, 2020.
IPL Auction 2020 List – Registered Players
Originally, 971 players, that included 713 Indian and 258 overseas players, had registered themselves for the auctions to be held in Kolkata.
Indian Players: Capped – 19 players, Uncapped 634 players, Uncapped players with IPL exposure – 60 players
International Players: Capped – 196 players, Uncapped – 60 players
Associate Players – 2 players
IPL Auction 2020 shortlisted players
Number of Cricketers/players who registered – 971
Number of Cricketers/player shortlisted – 332
Indian Shortlisted Cricketers/Players – 186
Shortlisted Overseas Cricketers/players – 143
Shortlisted Associate Nations Cricketers/players – 3
Number of Franchise Teams – 8
IPL 2020 Auction Highest and Lowest Reserve Base Price
The highest reserve base price is INR 2 crore
The lowest base price (capped players) is INR 50 lakh
The lowest base price (uncapped players) is INR 20 lakh
IPL 2020 Auction Highly priced players
All 7 Players in the INR 2 crore bracket are overseas players. Their names are – Pat Cummins, Josh Hazlewood, Chris Lynn, Mitchell Marsh, Glenn Maxwell from Australia, Dale Steyn from South Africa and Angelo Mathews from Sri Lanka.
In Indian players, Robin Uthappa, is the only player in the INR 1.5 crore bracket.
Piyush Chawla, Yusuf Pathan and Jaydev Unadkat are in the INR 1 crore bracket.
IPL 2020 Auction Date and Time:
IPL Auction Date – 19 December, 2019
IPL Auction Place – Kolkata, India
Auction Time – 3:30 pm IST
IPL Auction Players' List
To view the detailed list of players who had registered for the IPL 2020 matches, click on the following link:
Last Updated on December 14, 2019 by lp@admin