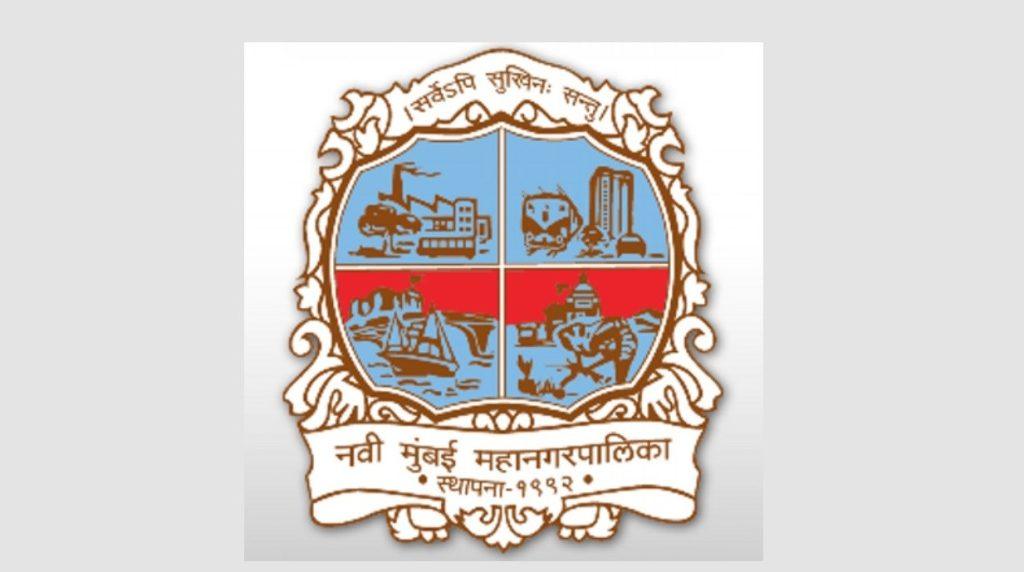 Navi Mumbai / Vashi: In the last fortnight or so, Navi Mumbai Municipal Corporation has fined some 14,000 hawkers for encroachment and misuse of marginal space. In the drive organized in all the wards the corporation has been able to collect around Rs 14.17 lakhs, a huge amount altogether.
The drive came under municipal commissioner A B Misal and was carried out by civic officials of all the eight wards.
The drive, which was targeted at hawkers blocking spaces like footpaths and other public spaces, fined around 2067 hawkers for encroachments and 21 hawkers for misuse of marginal space in Vashi, 1977 hawkers for encroachment and 137 hawkers for misuse of marginal in Turbhe.
Civic officials promise to continue the drive and penalize the offenders. They also advised citizens to inform them of such violations in their localities.
Citizens can lodge complaints online at the citizen grievance link of NMMC to make the city clean and free of encroachment.
How can Navi Mumbai citizens lodge a complaint with the NMMC?
Citizens can lodge online complaints with the NMMC regarding encroachment, misuse of marginal space, garbage collection and other civic issues browsing www.nmmc.gov.in and clicking on the 'citizens charter' link under 'citizens arena' and then clicking on the 'grievance' link. However, you will need to register first and then log in to be able to make the complaint. To register or create an account, click on the 'login' option on the top right hand side of the website. It will take you to the login page. You can create an account by clicking 'create account' option just below the sign in button.
For those who find navigating the NMMC website difficult, simply click on the following link and proceed to signing up or creating an account:
Last Updated on December 8, 2019 by lp@admin