Many sectors in Kharghar have been marred by erratic water supply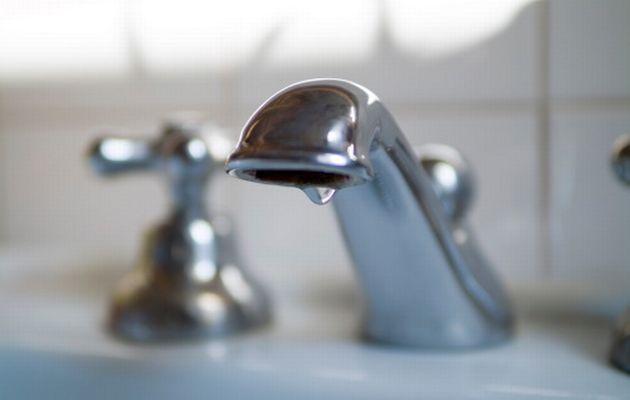 Navi Mumbai / PMC / Kharghar: Taps have been running dry, or at least, not adequately supplied with water, in various sectors of Kharghar owing to a pipeline burst in the Hetawane mainline at Retibunder, on Sunday. Though the pipeline had been sealed, adequate water supply was yet to resume.
CIDCO Officials informed that the pipeline burst that had caused delay in supply was promptly worked upon and after round the clock efforts that took more than 24 hours at a stretch, the damage was repaired. However, the supply had to be shut down temporarily for the repairs and though resumed the next day, it would have taken some time for the water pressure to build up and reach high-rise areas of the city.
Sectors receiving inadequate supply in Kharghar included sectors 4, 5, 13, 20, 34 and 35. Water was supplied to these sectors for limited time twice a day.
Officials ensured that the supply would return to normal soon, probably by Wednesday.
Last Updated on June 19, 2019 by lp@admin