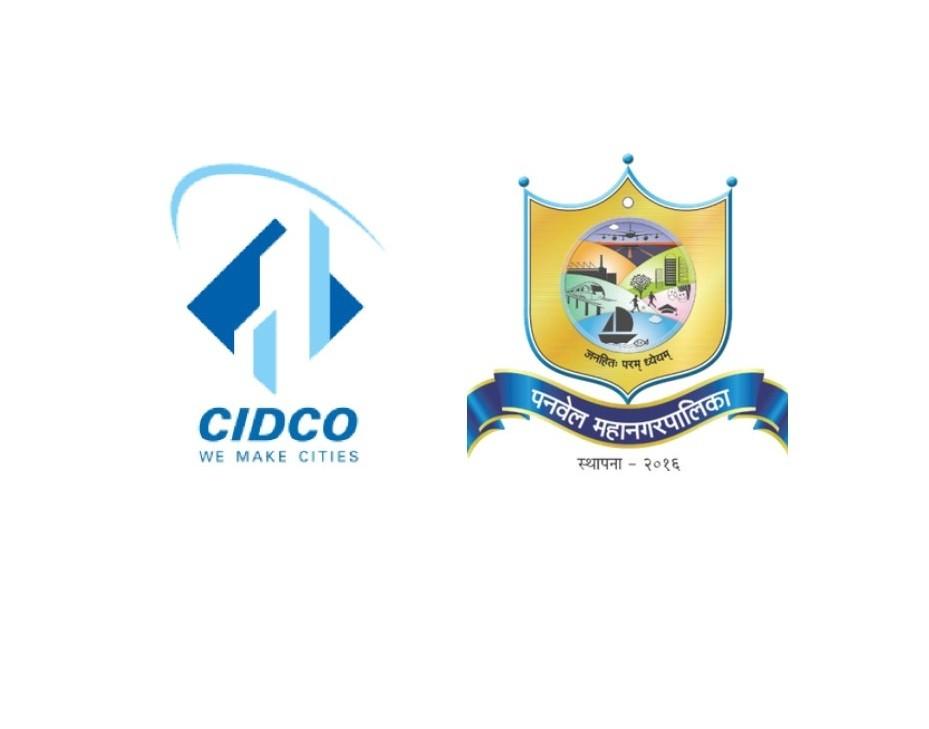 Navi Mumbai / Panvel / PCMC: The Panvel City Municipal Corporation has asked CIDCO to hand over public utility plots. The plots that spread across Kharghar, Kalamboli and Panvel, include gardens, playgrounds and daily bazaar plots and will be taken on a lease for a period of 60 years. Apparently, the PCMC will be charged a negligible lease premium compared to the rates of plots in the area.
PCMC and Cidco will be registering a formal agreement with effective standard terms and conditions of CIDCO. A formal list of playgrounds and garden plots handed out by CIDCO contains 25 plots in Kharghar, 15 plots in Kalamboli and eight plots in Panvel (New Panvel and Khanda Colony). CIDCO has also offered around 17 daily bazaar plots in Kharghar.
The playground and garden plots will be leased at a premium value of Rs 79 per square metres.
Surprisingly, the PCMC handover will be much sooner than the one given to NMMC, which had taken around 10 years.
Officials further informed that except for the plots in Kamothe, all other public utility and daily bazaar plots had been offered on a lease premium. The handover was being priortised by both PCMC and CIDCO and most of the payments had already been made.
The handover, when completely given, will ensure speedy development done in public interest.
Last Updated on July 1, 2019 by lp@admin