Local villagers had been terrorised by flying, armoured 'aliens', eating out faces of their victims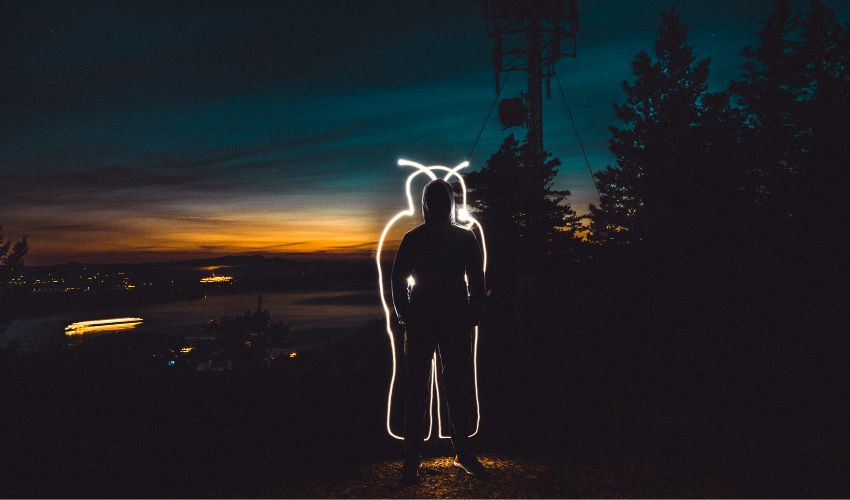 Even as news of '7-foot-tall aliens' attacking villagers of a small village is spreading like wildfire, law enforcers in Peru claim that these 'hooded beings' are nothing more than an organised gang mining gold in the local territory, as reported in Wion.
Residents of a small Peruvian village were reportedly being terrorised by flying, armoured aliens who were also said to have attacked a handful of people in the village.
These aliens were also reported to have been unaffected by bullets fired by one of the locals during one such confrontation.
What seemed to have escalated the situation was deep-rooted superstition of the Peruvian people which centres around the 'los Pelacaras', or 'Face Peelers'.
A clip taken by a local village girl also showed a jetpack in action over the village skies.
Peru officials however, have refuted this story, and have claimed it to be nothing more than an elaborate plan of an illegal gold mining syndicate who are instilling fear among the villagers with the sole purpose of keeping them away from their gold pits.
As per officials, these were highly likely to be one or more of drug cartels like Brazil's 'O Primeiro Comando da Capital,' Colombia's 'Clan del Golfo,' FARC. These were said to have ravaged Latin America for many decades in the past.
Peru's National Prosecutor's Office said that these jetpacks were first used by these gangs while exploring the forest surrounding the Nanay river in Peru, in search of gold.
A small population of Ikitu who lives in rural Alto Nanay, are surrounded by dense forest. This is where gold is said to be deposited on the riverbeds along the tributaries of the Nanay river, flowing into the Amazon.
The Ikitu members had informed reporters that the siege by the aliens had begun in 11 July. They claimed that a 7-foot-tall creature, dressed in dark-coloured hood had kept attacking them for days.
One of the Ikitu leaders informed that the creature had survived being shot by him twice. He also informed that the community was now in fear of the aliens.
In another incident, a school teacher claimed to have seen eerie beings flying from the ground with the aid of propellers and high-tech equipment.
Last Updated on August 13, 2023 by lp@admin