These cameras will help the police maintain law and order and handle traffic efficiently.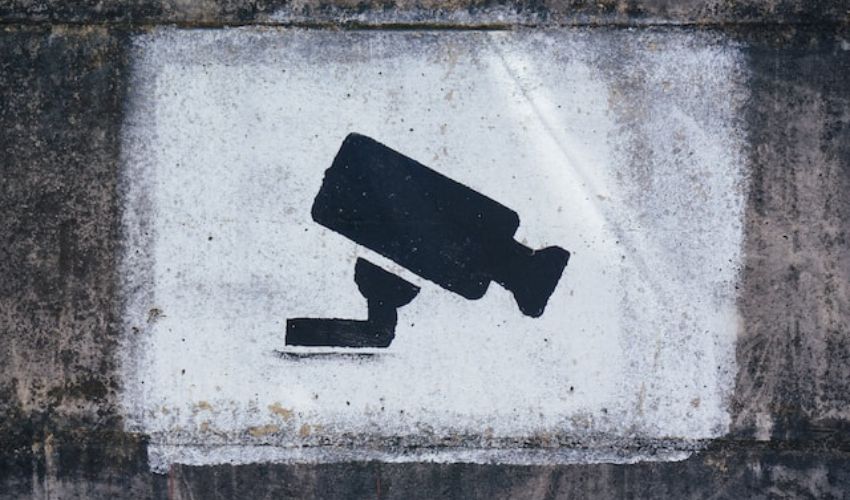 The Panvel police Station recently deployed 44 CCTV cameras across Panvel. These cameras have been installed at strategic locations that will help monitor the city round the clock.
MLA Prashant Thakur inspected the CCTV control room and on Saturday and appreciated the endeavour. He further discussed the growing need of traffic management in busy areas like the Chilli Gali and Saraf Bazar.
One of the other pressing points that was discussed was the upcoming festival season, and the overwhelming traffic situation it would bring.
The Panvel traffic police will be holding a meeting soon to present a plan to handle the traffic situation during the festivals.
Last Updated on August 13, 2023 by lp@admin