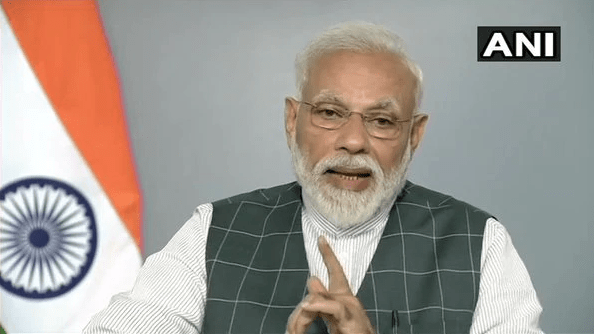 India today has once again taken a giant leap and entered the domain of its name as an elite space power. The country's anti-satellite weapon, A-SAT, successfully struck down a live satellite on a low earth orbit within 3 minutes of it's launch under their operation 'Mission Shakti'.
Now, India is the 4th such country to achieve such status apart from US, Russia and China.
PM Modi assured that the new prowess was for the strengthening of the nation and not a step against anyone.
Last Updated on March 27, 2019 by lp@admin