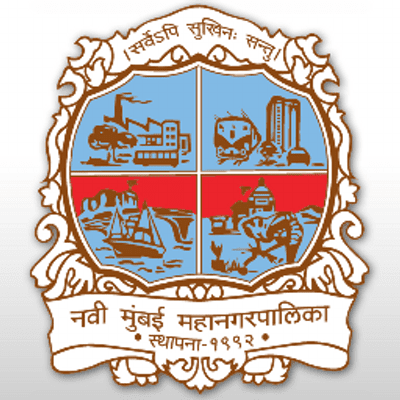 Navi Mumbai: The Navi Mumbai Municipal Corporation (NMMC) has pulled up their sleeves to ensure that all civic building in their region are fire-safe. They recently issued a circular directing their staff to ensure that all their civic buildings had recent fire certifications. They also included 73 of their municipal school buildings in the directive.
Apparently, the circular came after an RTI was filed by an RTI activist, seeking knowledge about the present fire-safety conditions of all the civic structures in the city.
Ravindra Patil, the additional municipal commissioner, NMMC, informed that they were concerned about the fire safety in all their official buildings and that a circular had been sent directing all staff to ensure there was no loop holes and that all safety parameters were in place.
However, an RTI activist informed that all 73 municipal schools in the city housing more than 25,000 students were not prepared to handle any fire situation.
Last Updated on March 27, 2019 by lp@admin