Power was abruptly cut in several parts of sectors 34 and 35 a little after midnight without any prior information.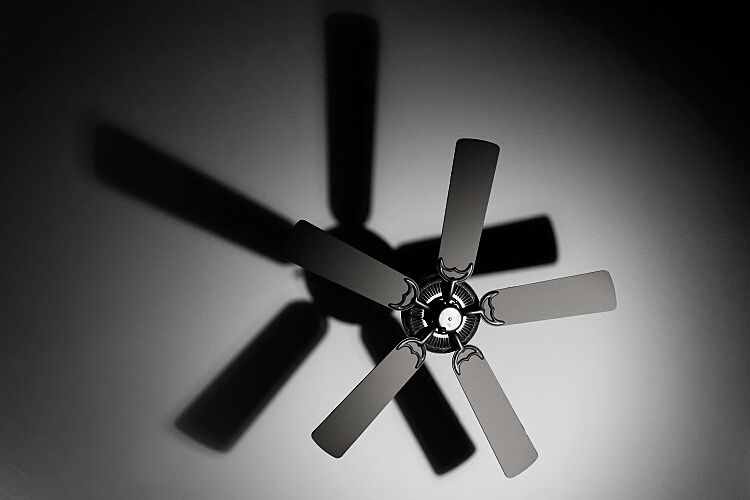 Kharghar / Panvel / Navi Mumbai: Residents of sectors 34 and 35 in Kharghar had to remain without electricity for hours after might night in the sweltering heat. The unscheduled and uninformed power cut took everyone by surprise as the MSEB had not informed about any such late night schedule.
"We had a power cut at around 12.26 am it was extremely hot. However, after a few phone calls to the MSEB, the power got restored around 12.47, pretty quick for MSEB standards, said a resident of Proviso Hill Park in sector 35 I.
MSEB technicians who were good enough to visit some of the societies identified it as a technical fault and got the power restored back.
However, not all societies were so lucky to get their power supply back so soon. Some societies like Blue Crest, located in sector 35 E, are yet to get their power supply resumed.
"We had a power cut around 12.30 am and are still without electricity. This is sheer irresponsibility on MSEB's part as they never inform or even manage power cuts properly. Such is the pathetic state of service that we have to bear with at times," said residents of Blue Crest.
MSEB officials are looking into the issue at the moment, which could be due to too much power load or faulty wires or equipment.
P.S. At the time of publishing this article, the society was still waiting for the power supply to be restored. We tried calling them at their given numbers but to no avail.
Last Updated on April 24, 2022 by lp@admin