Once completed, the extended golf course will finally be tagged as an 'International Golf Course', as CIDCO had envisioned it to be.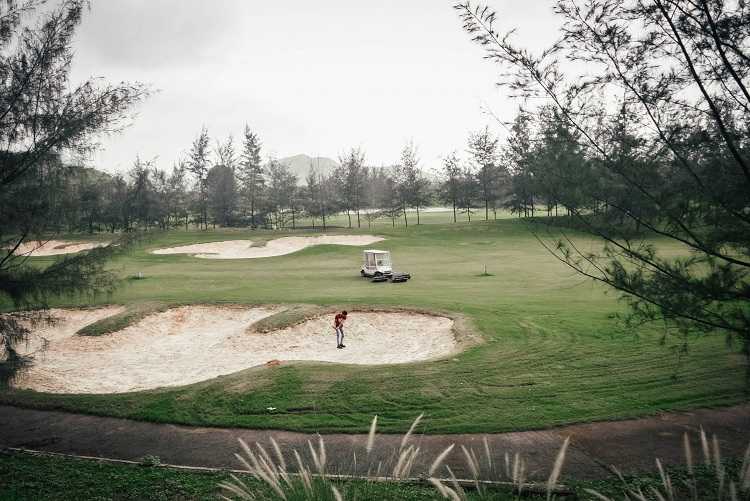 Kharghar / Navi Mumbai / Panvel: The cherished dream of the City and Industrial Development Corporation of Maharashtra Ltd. (CIDCO) to bring international golf tournaments to Navi Mumbai is on the way to realisation. Work on extending the 9-hole Kharghar Valley Golf Course (KVGC) to an 18-hole golf course, suited to host international golf tournaments and championships is underway.
CIDCO recently tweeted a short video showing renowned director Rohit Shetty giving a short update on the significance and future prospects of the Kharghar Valley Golf Course, as it inches close to gaining international recognition.
CIDCO MD, Dr. Sanjay Mishra, is elated at the progress the KVGC is making as time progresses, and is hopeful of its transition into a golf course of international repute, attracting many commercial golf tournaments in future, and also boosting international tourism in the 'City of the twenty first century'.
Highlights of the Kharghar Valley Golf Course
KVGC to have fairway of 710 yards, largest in the country
Course to run on a "Pay and Play" model with zero exclusive memberships
In-house academy to train aspiring young golfers
Provision of additional play area apart from golf
State of art country club with all modern facilities.
Watch: Film director Rohit Shetty's short clip on Kharghar Valley Golf Course
Last Updated on April 22, 2022 by lp@admin