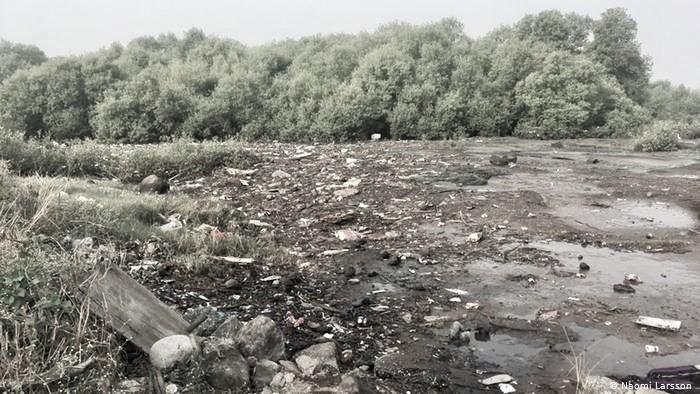 Navi Mumbai / Raigad: The Mangroves Protection Committee has barred dumping of debris on wetland sites in Uran and Raigad District, an order applauded by many in the city. On Thursday, the committee officially directed the NMSEZ to bring the order into immediate effect.
Apart from banning dumping till further inspection of the wetlands, officials have also ordered not to put a total stop on tidal water flow into the Panje wetland in Uran. Officials believe that these are signs of a positive and progressive administration that will play a pivotal role in safeguarding the wetlands and environment in general. Being visited by many birds, it would help a lot not stopping the tidal water flow.
Also read: Forest department inspects mangroves along Sion-Panvel highway near Vashi toll plaza
The Raigad district administration has identified 131 wetland patches to be looked into and protected.
Apparently, the Raigad district collector's office has stated that there were no records that about any sort of permission given to NMSEZ for landfilling. To add it up, the company has conveniently ignored paying the mandatory royalty to the revenue department for transporting soil dug from the hills.
There had been no activity in the 2,240 hectares acquired by NMSEZ, until now, when there has been some sort of movement taking place within the fenced area.
As for now, activists are happy as their efforts seem to have borne results in some manner.
Last Updated on May 17, 2019 by lp@admin