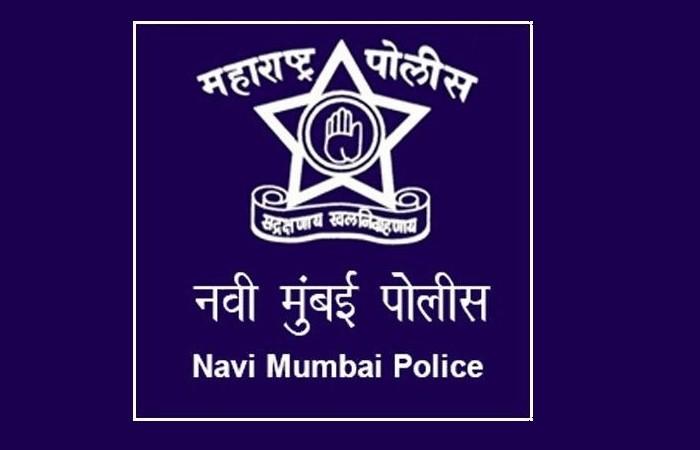 Navi Mumbai / Kharghar / Taloja: Residents living between sectors 26 and 40 want a dedicated police station given the growth rate of these areas. Recently, a delegation of members of the Kharghar Taloja Citizens Welfare Association (KTC-WA) met the commissioner of police (CP) Sanjay Kumar in this regard and expressed the need to do so.
At least 23 housing societies have forwarded the request being concerned for the safety and security of all who reside in those sectors. The association has been active since some time and have been keeping a tab on all civic and criminal issues that have been plaguing these areas, especially around Taloja as there has been a general sense of insecurity due to various anti-social activities going on undeterred.
The commissioner has taken the request as priority and has asked the DCP (zone II) to discuss the possibilities further with the association and general residents of these sectors. He has also direct beat patrols to respond quckly. He has further asked societies in these sectors to keep a tab on visitors and maintain proper record books.
In the meanwhile, th commissioner has assured that given proper land for development or a designated spot, a police station will be set up at the earliest.
Last Updated on May 22, 2019 by lp@admin