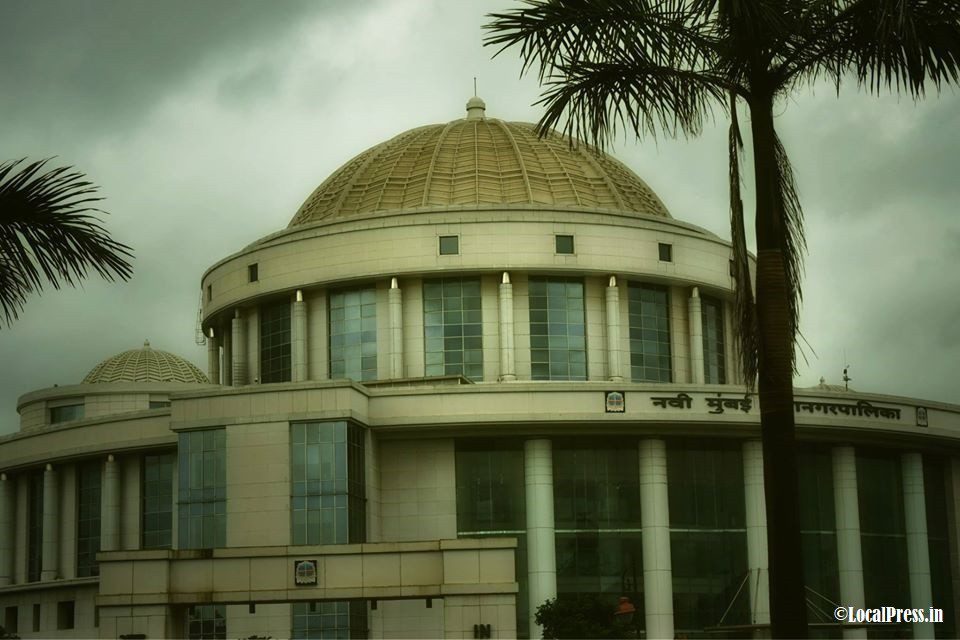 Navi Mumbai: As COVID-19 cases have spiked in the city, the Navi Mumbai Municipal Corporation (NMMC) has locked the city down for another 10 days, from 3rd July to 13th July.
Following is a short list of lockdown rules and regulations to be followed at a local community level:
All non-essential shops and establishments to remain shut.
No movement, else than that for essential services to be allowed.
All grocery shops, dairy, bakery, vegetable shops etc. to remain open from 9.00 am to 5.00 pm.
All milk shops to remain open only from 5.00 am to 10.00 am.
Home delivery to be preferred.
Medical stores, hospitals, clinics/ LPG Gas Cylinder/lift Repair Shops etc. to remain open as usual.
Home quarantine people will be penalized and shifted to the municipal quarantine centre if they don't abide by the quarantine rules set by the government.
People to remain indoors unless they have some work outside that is allowed during the lockdown. When outside, they will have to maintain social distancing.
Public gatherings to be limited to a maximum of five people at a time in public places or when shopping for essential goods.
These are the rules that need to be followed by local residents in individual capacities to ensure the safety of all.
For a complete list of rules and regulations check this article: Complete lockdown in Navi Mumbai from July 3 to July 13: Here is the full list of rules and regulations
Last Updated on July 4, 2020 by lp@admin