The bridge will be the third one to be built on the thane creek and connecting Sion-Panvel highway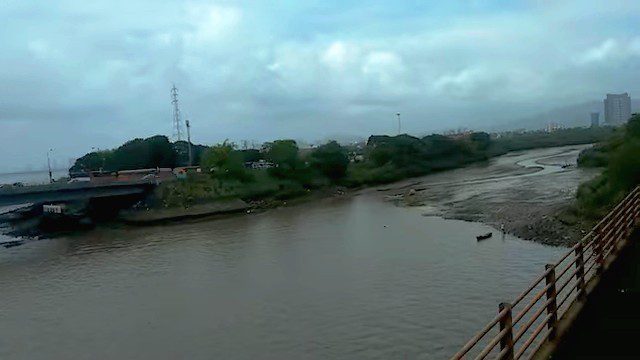 Navi Mumbai: The The Maharashtra State Road Development Corporation Limited (MSRDC) will be constructing a new bridge across the Thane creek connecting the Sion-Panvel highway. To be able to do so, they will be cutting down more than 633 trees located on forest land spanning from Mankhurd to Vashi gaon. The bridge, when completed, will be the third such bridge built across the creek.
First reported by TOI, the new Thane creek bridge will be built at a total cost of Rs. 775 crore.
MSRDC officials informed that they had already obtained the required permission from the chief conservator of forest to be able to carry out their activity on the 1.4 hectares of forest land marked for the construction activity.
The work tender has been allotted to Larsen and Toubro and work order will be issued within a week's time. The construction is expected to begin within a fortnight.
Apparently, around 430 trees will be chopped down between Mankhurd and Vashi toll plaza, while 203 trees will be cut down between the Vashi toll plaza and Vashi gaon area.
The administration is presently awaiting approval from the Centre and formal orders from the state government to be able to divert the forest land.
Further, the project authority will have to ensure that the cutting and construction activity don't damage the mangroves plantation in the area extensively. They have to also make sure that the construction activity does not stop the natural flow of river or restrict the nullah in any way.
Last Updated on November 4, 2020 by lp@admin