A 100-bed covid-19 centre, distribution of 3659 food grain packets and contribution of over Rs. 5,79,73,129/- towards several govt. relief funds, the Taloja Manufacturers' Association (TMA) did a commendable job towards the society during the coronavirus pandemic lockdown.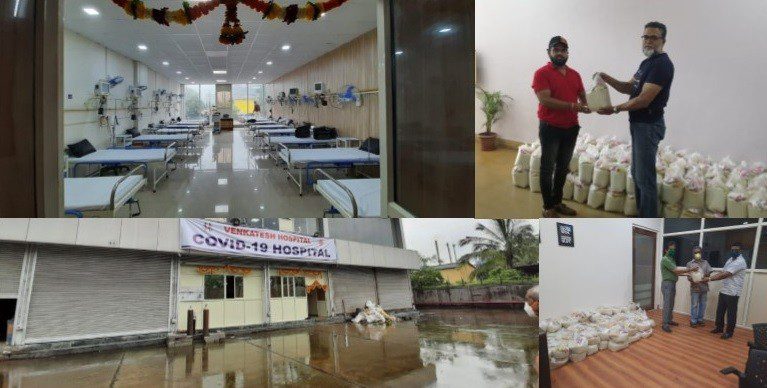 Taloja / PCMC / Navi Mumbai: The Taloja Manufacturers' Association (TMA) got a surprising letter of appreciation from the Honourable Governor of Maharashtra, Bhagat Singh Koshyari, for their selfless humanitarian work carried out during 2020, the year of coronavirus-induced lockdown. The appreciation letter has boosted the morale of all the member industries of TMA located in the Taloja MIDC area.
In his letter, the Governor placed his deep appreciation for the commendable humanitarian work carried out by the Taloja Manufacturers' Association (TMA) for Covid-19 affected people, and expressed his immense pleasure for the many willing contributions made by the association in the shape of a Covid-19 centre, distribution of relief material to migrant and daily wage workers, huge contribution of funds to PM Relief Fund and CM Relief Fund, and donation of ambulances.
The Governor congratulated TMA, all member industries and individuals for the "excellent humanitarian work" and wished them continued success in all their future endeavours.
The TMA was humbled by the honouring gesture by the Governor but was quite modest about their contributions.
"We are gladdened by the knowledge that our humble contributions made a difference. The appreciation by the Governor has boosted our morale, although we still believe that all our contributions were just our duty towards the society, and the people who actually toil hard day in, day out. We only provided a little push in every manner we could. In future, we promise to do more," the TMA quoted as one.
Following is a snapshot of the Appreciation Letter by the Governor addressed to the Taloja Manufacturers' Association: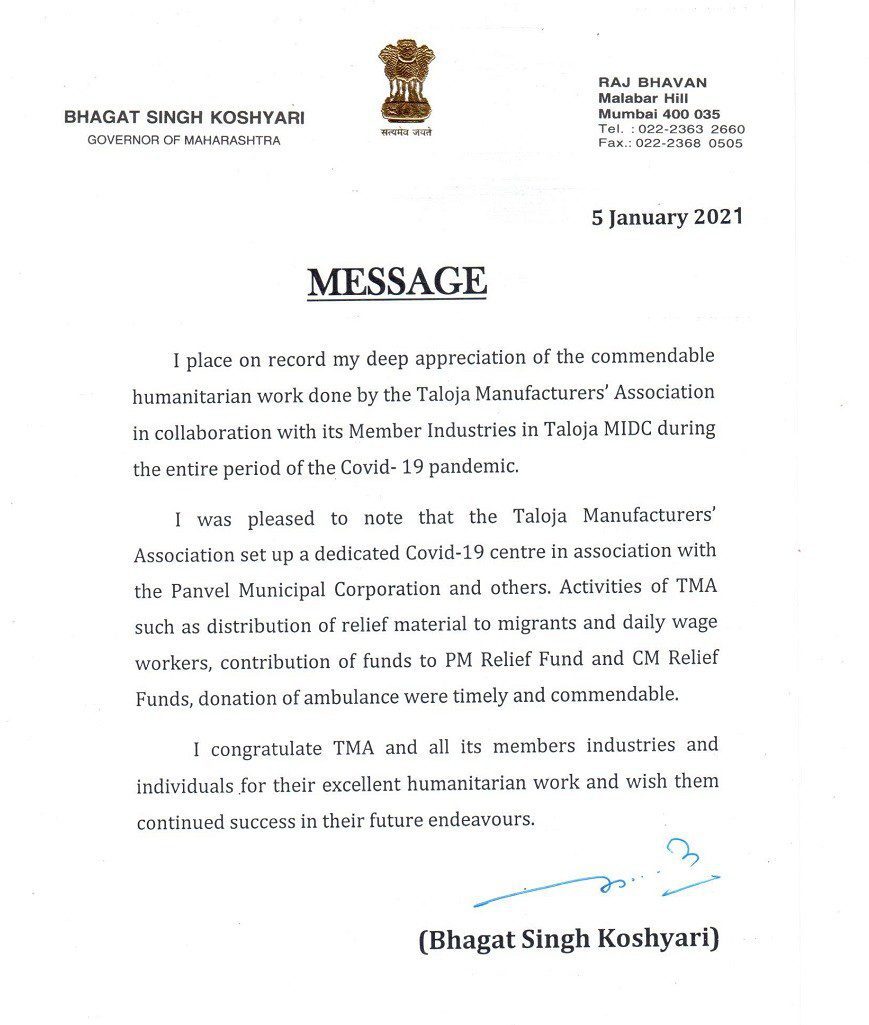 Contributions made by the TMA during the Covid-19 pandemic lockdown:
Setting up a dedicated COVID -19 centre at Taloja MIDC Industrial area:
Distributing Relief Materials to migrant workers and daily wage workers during the pandemic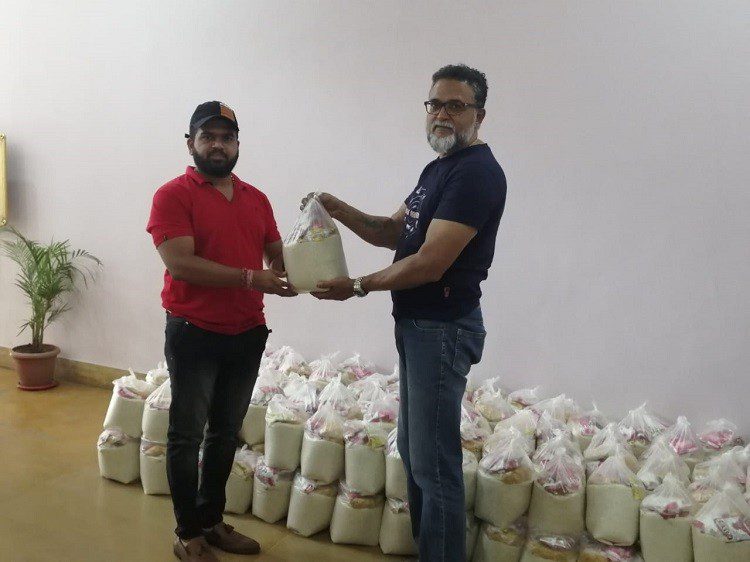 In all, the TMA, made a contribution worth Rs. 5,79,73,129/- in the following ways:
3659 Food Grain Packets worth Rs. 26,06,624 /- (including TMA's contribution of Rs,50,000/-).
Rs. 86,28,742/- to the Hon'b1e Prime Minister Relief Fund.
Rs. 3,57,20,743/- to the Hon'b1e Chief Minister Relief Fund.
Four Ambulances, worth Rs. 24,89,816/-, to the Govt. of Maharashtra.
Relief Materials such as Skan Fog ULV With Timer, Mask, Ventilators, Syringe Pumps, ABG Machine, PPE Kits, RO water filter Plant, Hand Sanitizer worth Rs. 1,07,90,020/- (including ambulance cost).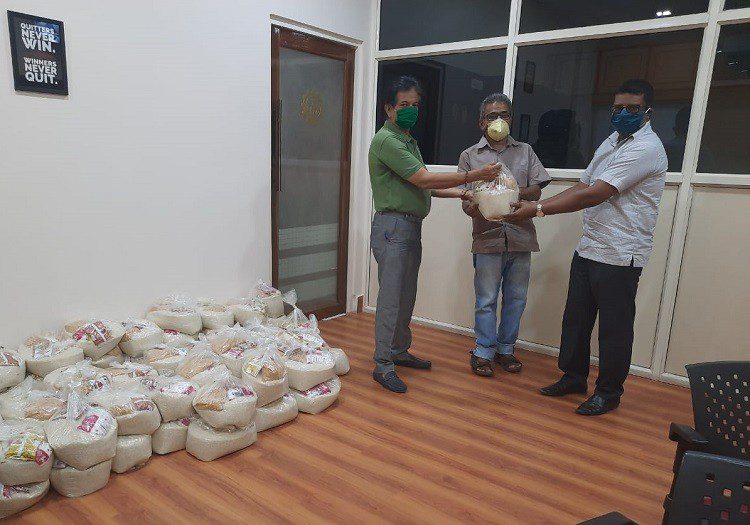 The Honorable Prime Minister of India, Honorable Chief Minister of Maharashtra, Honorable Industries Minister, Honorable Collector, Raigad, & other Govt. Authorities were duly informed about all the contributions made by the association.
The TMA looks forward to contributing towards the society at national as well as local level for other humanitarian and environmental causes.
Last Updated on January 27, 2021 by lp@admin