The organisers wish to provide job seekers with a fresh start in the new year.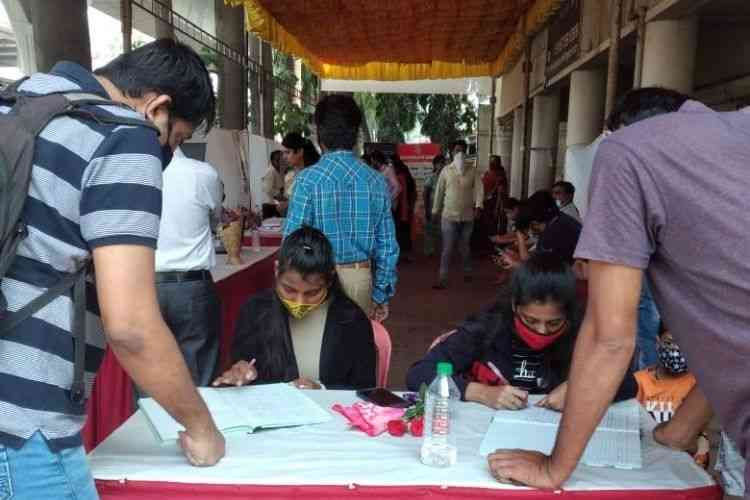 Kharghar / Panvel /Navi Mumbai: The Kharghar Forum has organised their first job fair of the new year at Kharghar today, on 1st January 2022. The forum has organised many such successful events in the past, with this one being the first for the year 2022.
The date also marks the birth date of Leena Garad, a dynamic local corporator and leader, who also happens to be the chairperson of the Kharghar Forum.
She has been successfully spearheading many activities of the forum since long.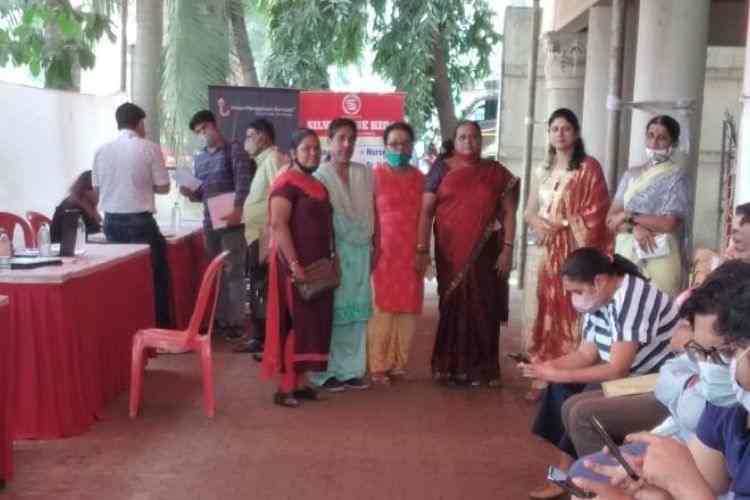 "Many people had lost their jobs in the last two years and are still going through very hard times. With this job fair we are attempting to provide people with the opportunity to bounce back in life. We have pooled in some very good job vacancies that will surely benefit many of them," Garad said.
"What better way to spend a birthday giving others hopes for a better future. I think this is the best way to celebrate," she added humbly.
For those who are unaware, the Kharghar Forum is a local social organisation established in 2014, striving for the betterment of Kharghar residents in every possible manner.
Details of the job fair being held at Kharghar today are as follows:
Job Fields with vacant positions
Accountant / Office Administration
Healthcare and hospitality
Advertising and marketing
Social media and digital marketing
Customer service / lead generation
Developers
Engineer / Project Manager
Pharma
Sales and marketing
Date: 1st January 2022
Venue of the job fair: Raigad Building, Plot no. 83, Sector 11, Kharghar, Navi Mumbai 410210
Timing: 10.00 am to 5.30 pm
All job seekers are requested to walk in with an updated resume.
Last Updated on January 1, 2022 by lp@admin