The ground-plus-five-floor building is built on a 3000 sq m plot situated in sector 5, Kharghar, at a cost of Rs. 14.67 crores.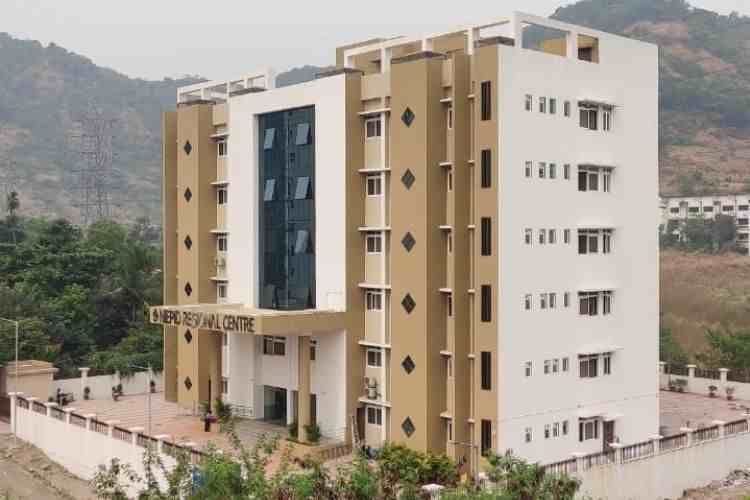 Kharghar / Panvel / Navi Mumbai: The National Institute for the Empowerment of Persons with Intellectual Disabilities (NIEPID) recently inaugurated moved into their newly constructed Regional Centre, which was inaugurated on 24th December 2021. The construction work of the building had started way back in 2017.
The NIEPID had been operating from a rented premises situated in sector 8 in Kharghar, all these years.
The newly constructed building of NIEPID will be providing services like Psychological Assessment, Behaviour Modification, Parental Counselling, Special Education Assessment and Programming, Remedial Teaching, Vocational Training and Skill Development, Early Intervention, Occupational Therapy Services among others.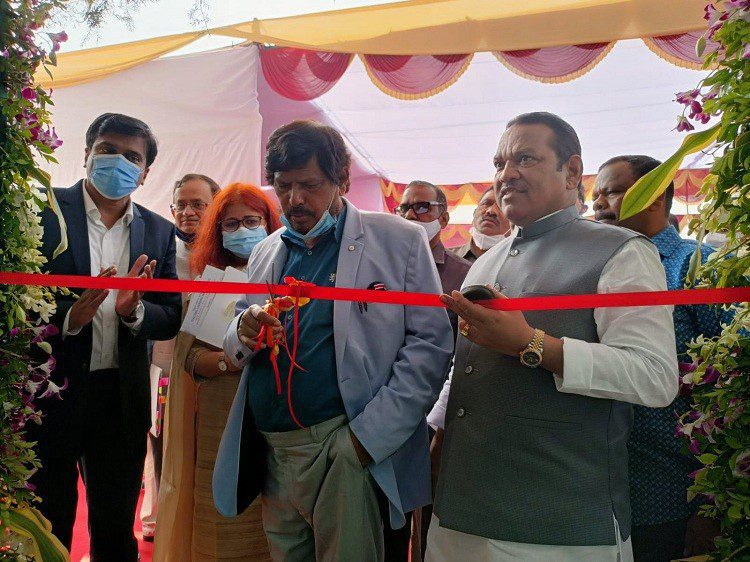 The centre was inaugurated at the hands of Ramdas Athawale, Minister of State for Social Justice and Empowerment, in the presence of other prominent guests like Dr. Virendra Kumar, Minister for Social Justice and Empowerment, Pratima Bhoumik, Minister for Social Justice and Empowerment , Dhananjay Munde, Minister for Social Welfare, Shrirang Chandu Barne, Member of Parliament, MAval Constituency, Manoj Kishorbhai Kotak, Member of Parliament North-East Mumbai Constituency, Anjali Bhawra I.A.S., Secretary, DEPwD, Ministry of Social Justice and Empowerment, Dr. Prabodh Seth I.R.S, Joint Secretary, DEPwD, Ministry of Social Justice and Empowerment, B.V. Ram Kumar, Director (Offg) NIEPID.
Members and staff of NIEPID were elated on finally moving into their own premises as it meant complete independence to create a centre without barriers.
"We are finally in our own premises and that menas a lot for all of us as we have been waiting for such a day since years. Now, we can focus more on creating new opportunities for those we serve," said one of the happy members of the NIEPID.
Last Updated on January 1, 2022 by lp@admin