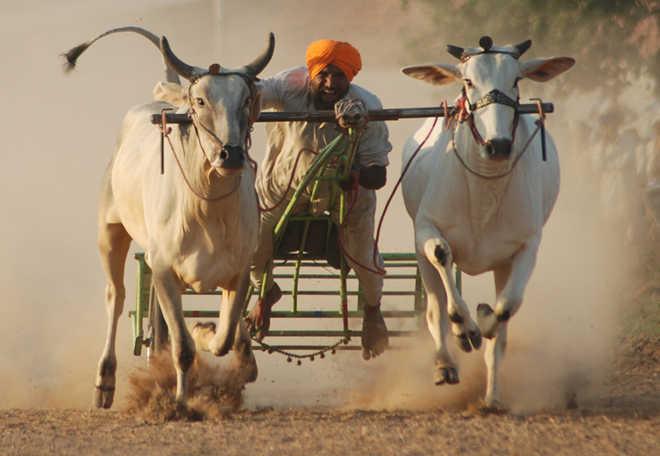 Navi Mumbai / Panvel: The Panvel police arrested seven people accused of cruelty against animals by participating in illegal bullock cart races held in Panvel.
Police officials informed that the police busted an illegal bullock cart race that was being held in Shiravli village in the Panvel taluka. As the cops arrived, people ran away but not before four bullocks were rescued by them.
Six of the accused people were arrested on the seventh while the sevent managed to escape. However, he was arrested the following day.
As a rule, the Supreme Court has put a ban on illegal bullock cart races and hence an FIR was registered against the seven arrested for the crime and those who escaped. They have been booked under Section 11A (beats, kicks, over-rides, over-drives, over-loads, tortures or otherwise treats any animal so as to subject it to unnecessary pain or suffering or causes or, being the owner permits, any animals to be so treated) of The Prevention of Cruelty to Animals Act, 1960, along with Section 12A of the Bombay Prevention of Gambling Act, Section 119 of Bombay Police Act and Section 188 of the IPC for Disobedience to order duly promulgated by public servant act.
Last Updated on May 5, 2019 by lp@admin