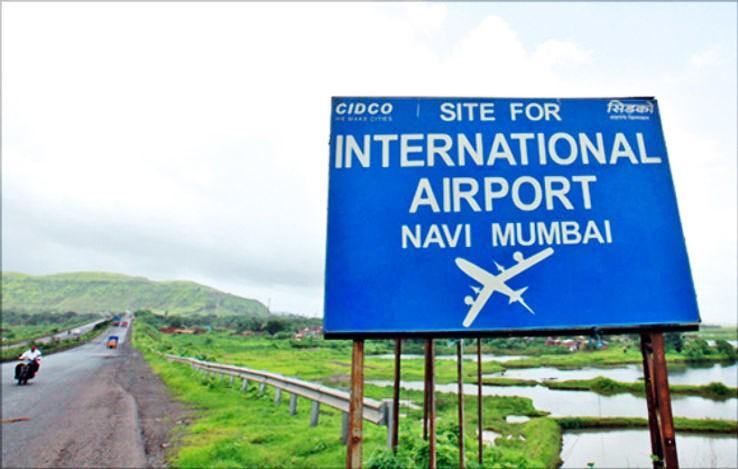 Navi Mumbai / Panvel: A team from CIDCO's anti-encroachment team department had to return without which demolishing an illegal colony of chawls set up on a piece of land falling under the airport area. The reason for such return – angry villagers protesting for proper compensation although they did ot posses any legal documentation, like the 7/12 extract.
The drive was initiated to free a 32-acre piece of land in Chinchpada in Panvel. The team was lead was accompanied by 50 policemen but could do nothing as the protesting villagers blocked the team's movement. Senior police officials handled the situation well. However, the protestors demanded that they be made aware of the actual situation by CIDCO officials.
Officials informed that the protesting villagers demanded a compensation although they were not in possession of 7/12 extract land record.
The land which was earlier allotted to Panvel Municipal Council (PMC) was later transferred to CIDCO by the revenue department in 2012. The villagers had encroached the land recently and some chawls had come up in the last couple of months. Though an eviction notice was issued the villagers ignored it.
Finally, officials decided to demolish the illegal hutments. However, the angry protestors forced them to postpone the demolition till next week.
Last Updated on May 4, 2019 by lp@admin