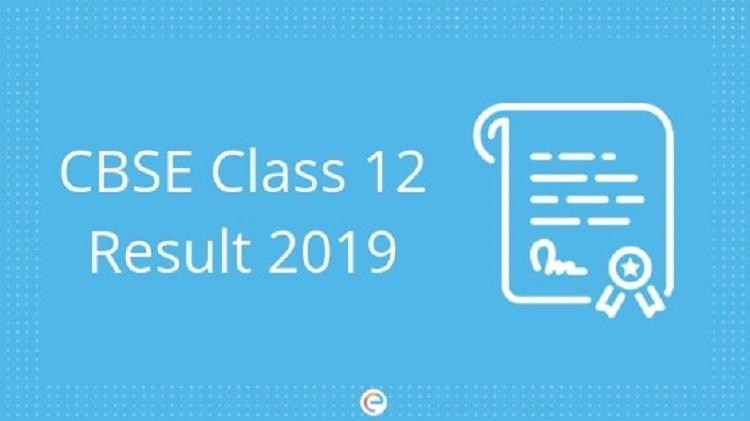 Navi Mumbai: The Central Board of Secondary Education (CBSE) Class XII exams results are out and the schools have been lauding their students more than before. Why? Well, 99% of the students have passed with many schools having got 100% results.
The city is proud to house a few toppers too with the science topper in the entire MMR region, Shashank Nag, a student of DAV, New Panvel, scoring 98.4%, aggregate and Shifa Fayyaz Thokan, a student of DPS, Nerul, scoring 98% in Humanities.
Apart from them, some of the students from Reliance Foundation School, Koparkhairane, Appejay School of Nerul and DPS, Nerul, scored above 97% in commerce.
The science stream has one topper from DAV International School, Kharghar, Christina Mary Thomas, scoring 98%.
20 CBSE affiliated schools have scored 100 percent in the exams.
Last Updated on May 6, 2019 by lp@admin