The fair has been active since a week and has been attracting hundreds of Taloja and Kharghar residents.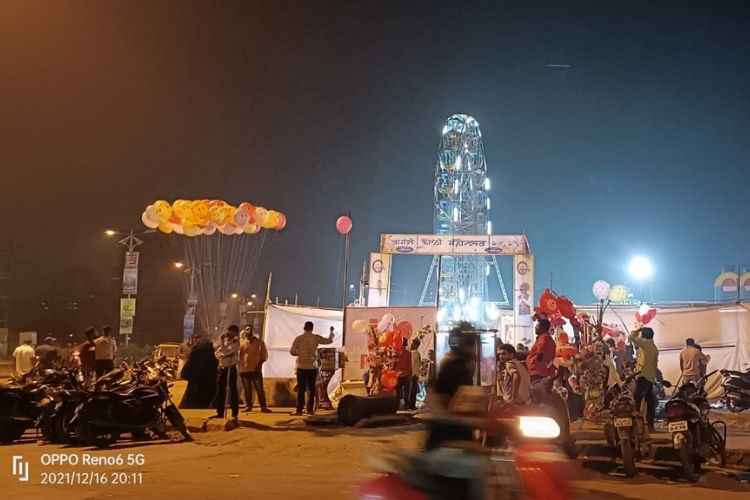 Taloja / Panvel / Navi Mumbai: While the Panvel Municipal Corporation (PMC) has been trying everything to tackle the threat of Omicron, they have been missing on many violations happening around in the region.
For instance, there is an active fair on an open ground in Taloja phase 1 since last week, which has been attracting a good crowd of local residents of Taloja, Kharghar and even distant villages towards Mumbra.
Deepak Prajapati, a Taloja resident, shares, "It is surprising to see a fair during a time when we are facing a new threat from the omicron variant. How can the authorities miss such events? These are clear violations of the pandemic protocol, if they still have any."
Residents are concerned by the number of people visiting the fair every day.
Shubham Vishwakarma, another resident says, "I see a lot of people gathered at the fair every day on my way home from office. I am surprised at the fact that the authority has not noticed a mass gathering event that has been active for more than a week."
Many residents question the awareness of the local administration.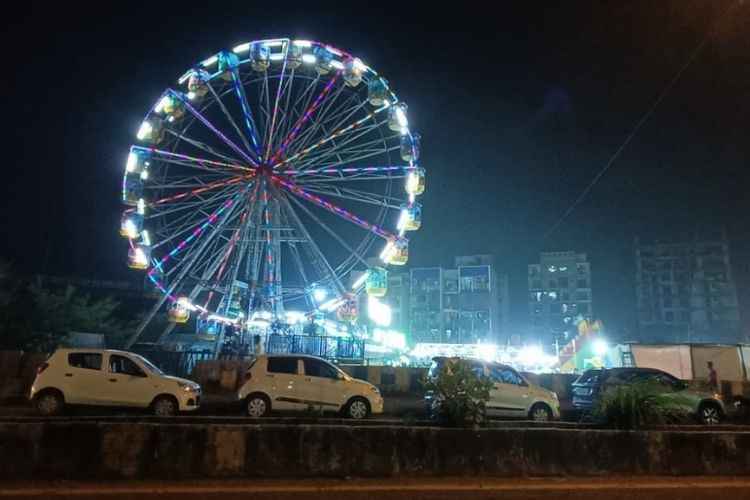 "This is ridiculous. All pandemic norms have been ignored blatantly ever since the vaccination drives gathered momentum, and it seems like the administration is either unaware or is simply not bothered anymore," an angry resident says.
The fair has been drawing in families with children and remains crowded during the later hours of the evening.
"Every evening families visit the fair and there is hardly anyone wearing a mask or following other protocols. It is just like it used to be before the pandemic. This portrays a very sad picture of the efforts of the administration and on top of all, the irresponsible behaviour of local residents who keep visiting such places for a little bit of fun." Prajapati adds.
Last Updated on December 18, 2021 by lp@admin