The winter season can be trying at times. Why else would they say 'winter is coming'? Well, fear not, for we have brought some handy tips and suggestion to walk past winter in style, and good health of course!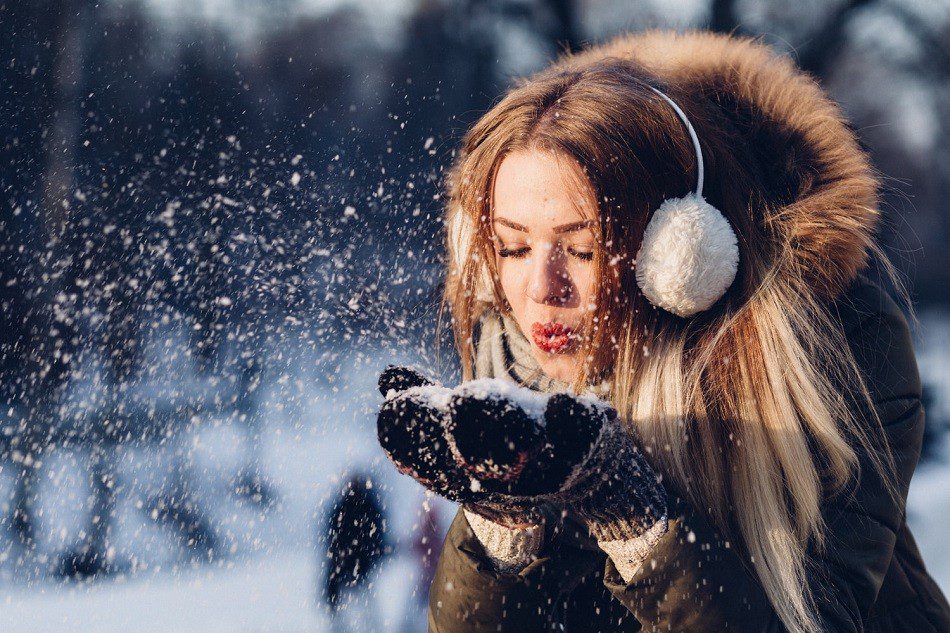 Tips for Staying Warm and Healthy in the Winter Season
Wear winter clothes in layers to stay warm, preferably thermal wear and clothes made of fabrics like wool and fleece.
Wear warm gloves, preferably mittens to keep the hands warm and active.
Put on insulated footwear, preferably winter boots over a pair of warm woolen socks to protect your legs.
Cover your head with woolen skull caps or headbands, hats or even caps.
Wrap a warm woolen scarf around your neck to protect it from the cold
Wear earmuffs to keep your ears warm.
Drink hot or warm drinks like tea, coffee, soups etc. and avoid cold drinks
Follow the winter tips written above and winter won't come for you!
Last Updated on January 25, 2020 by lp@admin